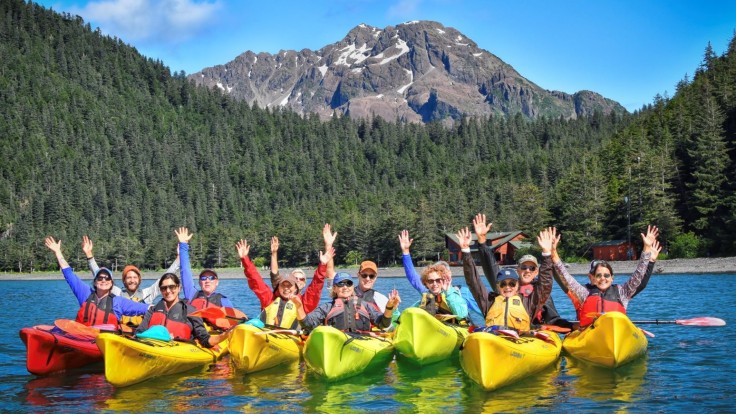 We've all been there: you spend hours and hours planning a special vacation for yourself and your family, and yet when you get to your destination it's less than perfect.
Maybe you get stuck behind a large crowd at that famous attraction you really wanted to see, or you get lost on your way to your hotel. Before you know it, hours are wasted that could have been spent enjoying this new place with your family and friends.
Perhaps you didn't have time to research restaurants before you left, and you end up eating disappointing meal after disappointing meal. Or maybe you want to take your family on a rafting trip, but you're not sure which company is the safest.
Of course, we know that any trip you take with your family or friends will be unforgettable, but why not make it extra special? When you choose group travel, an extra special experience is exactly what you'll get.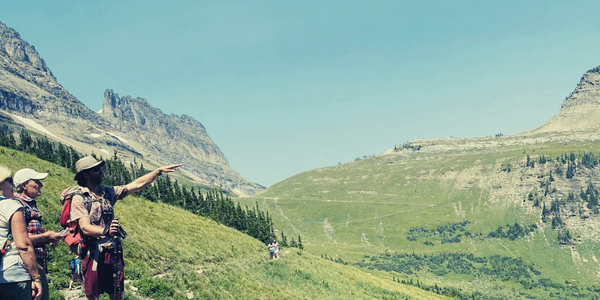 #1) You Don't Need to Worry About the Planning
Planning is the first step to a memorable vacation, but it can also be the most time-consuming and stressful. There are so many details to work out: transportation between cities and sights, accommodation that fits your needs, and activities that will delight every member of your group.
Many people don't have time to plan a trip with the same attention to detail as someone who has been in the business for decades. That's where Austin Adventures comes in. We know the countries, cities, and villages because we've been there time and time again! Attention to detail is our job, and one that we're thrilled to do!
#2) You Connect with Like-Minded Travelers
What better way to connect with like-minded travelers than to join a group trip? As you start out on your journey, you know that you have at least one thing in common with the others – a love of travel. Chances are, though, that you've got much more in common than that.
With group travel, you can create shared experiences with family, friends, and of course, your new, soon-to-be friends. You never know who you'll meet on an Austin Adventures group trip, but you can rest assured that the connection will be fast and enduring.
#3) You Get Unforgettable, Unique Experiences
With Austin Adventures, you are sure to get a unique experience and a special touch around every corner. Our knowledgeable guides know exactly where to go for that brag-worthy dinner made with local produce or that unknown hiking path with a spectacular view at the end.
You no longer have to rely on the likes of Google and Yelp – we've got you covered. When we travel, we like to do it as authentically as possible, meaning you'll get an experience that many tourists and travelers couldn't dream of and meet some friendly locals along the way.
#4) You Can Rely on Our Knowledgeable Guides

Many of our guides have been with us for decades, and all of our guides have extensive knowledge of the regions they share with you. Not only are they trained in the Austin Adventures way, they are experts at what they do and where they live.
We pride ourselves on a 6:1 ratio of guests to guides (the lowest in the industry), which means they're never too busy to make your experience one-of-a-kind. Adventurous and personable, our guides will soon be some of the many wonderful friends you make on your journey.
When you're on vacation you deserve to relax and have a good time. At Austin Adventures, we make sure that happens for you, your family, and your friends.
The next time you're researching a vacation destination, head to our website, www.austinadventures.com, to learn how we can help you enjoy an unparalleled adventure without the 'DIY' pressure.