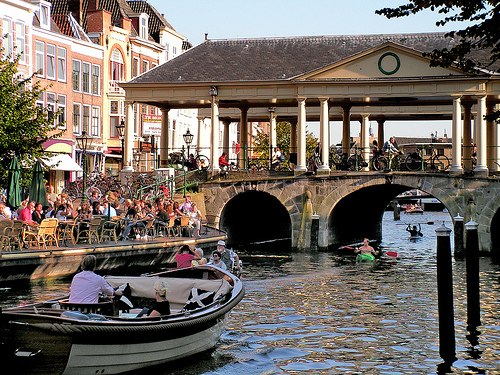 During your next visit to The Netherlands, when you stroll through Holland, give your senses a treat at a few of the famous locations of the different cities. See what makes these locations so beautiful, and better yet, even magical.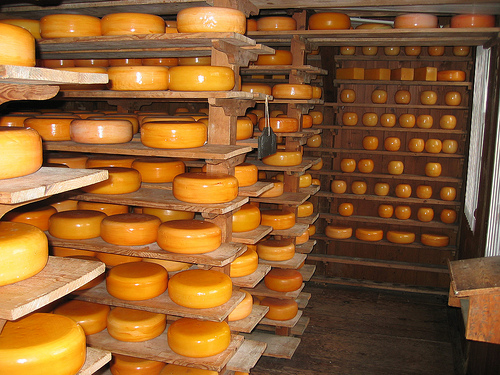 5. Stop by the famous city of Gouda.
Gouda didn't become famous for its gorgeous canals, alleyways, midlevel mansions, or friendly locals, although all of these are great reasons to visit Gouda. The real treat of Gouda is the amazing cheese of course, and it's famous "stroopwafels" (syrup waffles). The mouthwatering flavor of the sweet waffles, in contrast to the rich variety of Gouda cheeses are sure to be a festival of flavors for your taste buds.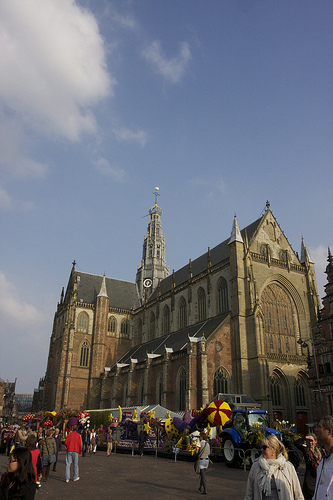 4. You should also pay tribute to the arts during your trip.
The Netherlands is home to many famous and well-stocked museums. Soak up some of Rembrandt's noted pieces like The Night Watch as well as some of Jan Vermeer's miniatures, and other works by Fans Hals.
You will also love the Van Gogh Museum with a broad collection of his work featuring 200 paintings and 500 drawings. Pass through the city of Leiden and take a trip through time to The Dutch National Museum of Antiquities. The national center of archaeology offers the cultures of ancient Egypt, the Near East, the classical world, and the early Netherlands. The list of museums goes on and on, no lack of beauty and art in Holland.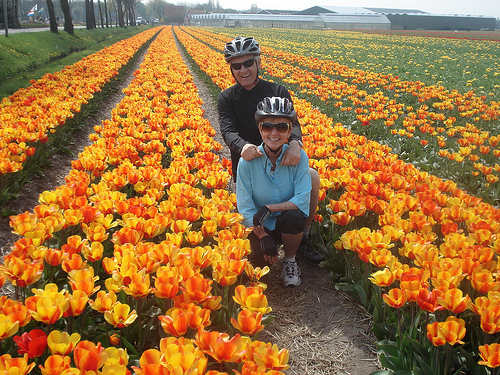 3. Tulip Fields
During the spring season in the flower fields of Keukenhof, you can breathe in the intoxicating aroma of tulips, hayacinths, and daffodils. Inhale the fresh rows upon rows of flowers during a Dutch Bike Tour, and peddle past meadows filled with colorful and fragrant flowers. Different events are also offered at the flower fields of Keukenhof, such as art days, the Dutch Folklore Festival (6 and 7th of April 2013), Birds of prey show (31 March and the 1st of April 2013), and many more.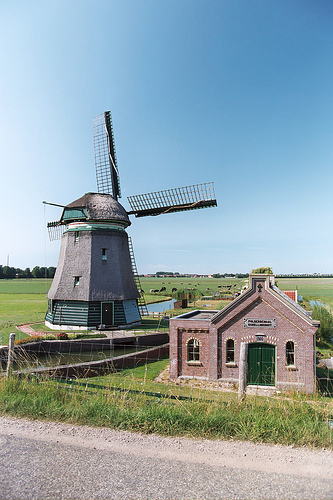 2. Cycle through the windmills of Holland and enjoy the light breeze that blows through the different cities.
The famous windmills are always a great location for a photo opportunity. Enjoy the views and the amazing landscapes of Holland including a stroll through the majestically illuminated canals of Leiden. Take a Holland Bike Tour and pedal a watery wonderland of canals, lakes and windmills in Lisse. You will quickly realize why the Dutch population enjoys traveling upon two wheels.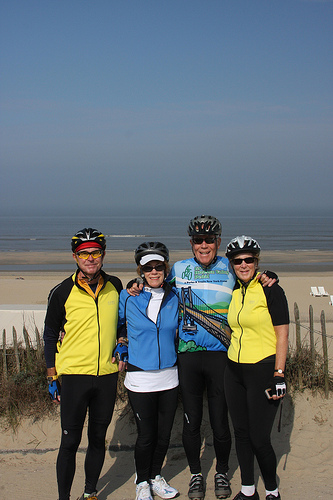 1. Enjoy a nice sea breeze and walk the pier, or along the soft sand beach in Scheveningen.
The very well maintained, white sand beaches of Scheveningen will offer great peace and quiet to relax during your next vacation to The Netherlands. Enjoy the warm embrace of some sunshine, and stop into a cafe, or beachfront restaurant. You can also rent a beach-chair, windshield, or parasol, to relax a bit more during your stay at the beach.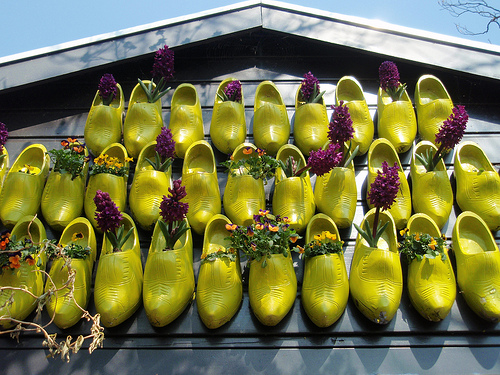 Ready to plan your adventure to the Netherlands?