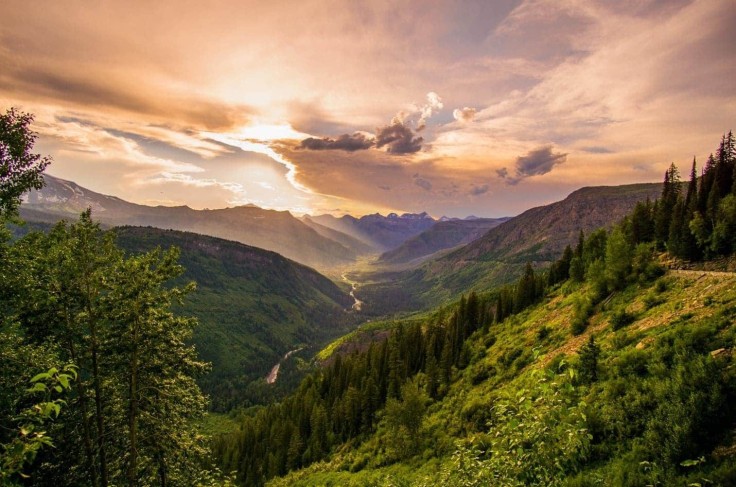 Full transparency – we might be a bit biased as to how incredible Montana is.
After all, our business is to travel to the corners of the world and pick the most beautiful and unimaginable destinations to create your dream vacation.
And after all that we have seen, we decided to call Montana home. If that doesn't tell you something, maybe these five reasons you should vacation in Montana next will help bring you to the Big Sky State.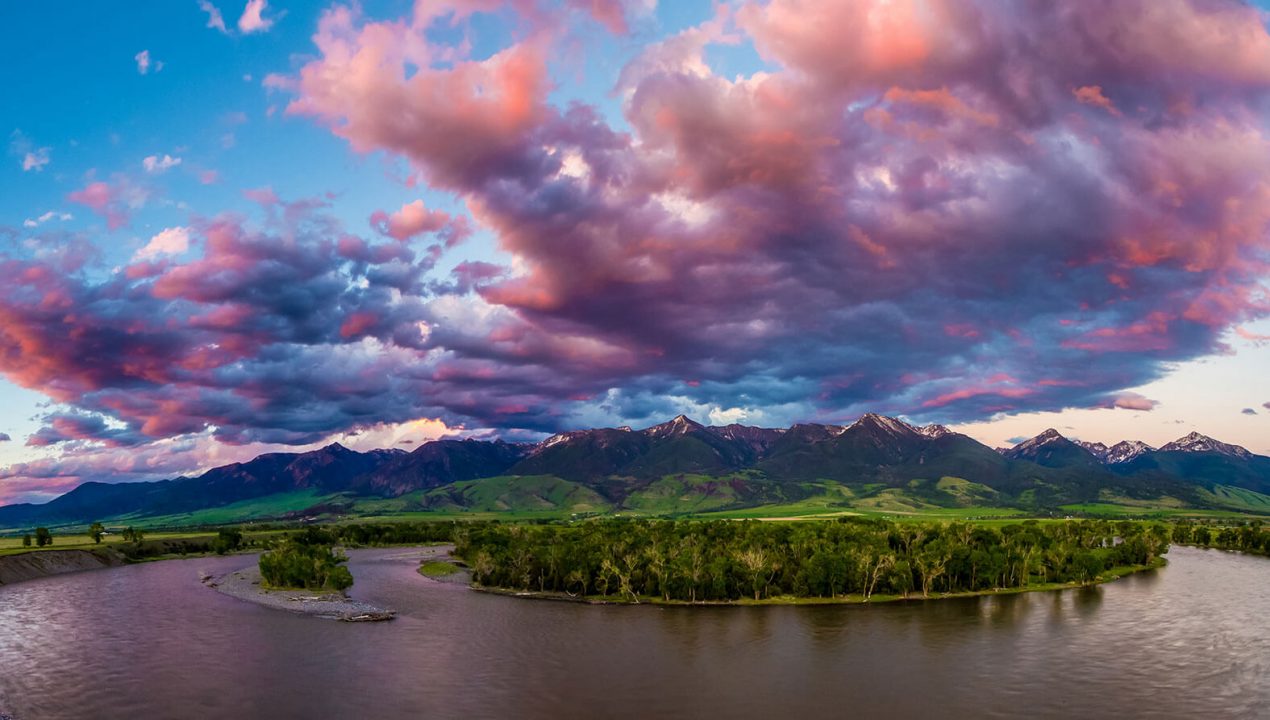 There are More Cattle than People
Montana is the 4th largest state in the United States, and yet it is one of the least populated. If you are trying to social distance, then a vacation in Montana is just right for you. Cattle are the primary industry in the state, and because of that, most of the land has been unchanged by cities or suburbs. The landscape that you see when you visit is mostly the same as it was when Lewis and Clark made their way across the frontier.
More Mammals in Montana than anywhere in the U.S.
If experiencing the sight of wildlife excites you, then you should vacation in Montana. Grizzly bears, moose, and bison were all once considered endangered, and now they call Montana home with their populations stable and thriving.
There are more varieties of mammals covering the expanse of the state than anywhere else in the country. There are many reasons for this: the lack of people, diverse ecosystems, and protected National Parks. But mainly, we think these animals settled here for the amazing sunsets (but that's just us).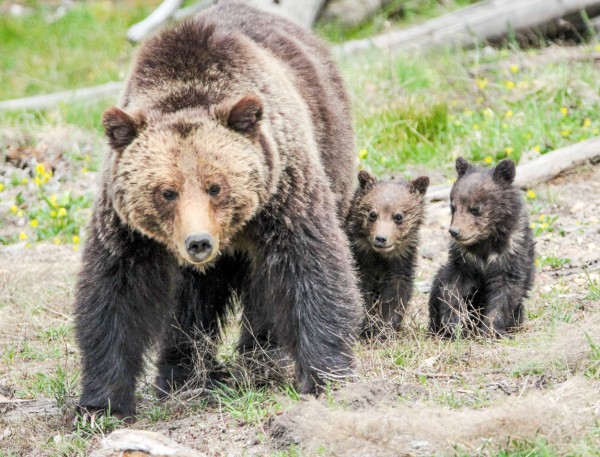 Bird Watchers Paradise
If you are a bird lover, then you should vacation in Montana. There are two birds that you won't want to miss. And with the golden eagle, you'd be hard-pressed to ignore them. You'll see more golden eagles in a day than you will anywhere else. The other bird you'll have to plan for, but it's completely worth it.
Every spring, Medicine Lake becomes the temporary home to nearly 10,000 white pelicans. The views of these magnificent birds are breathtaking, and their nine feet wingspan is quite impressive.
Home of the first National Park and the Crown of the Continent
Yellowstone is the main reason most people vacation in Montana, and there's no wonder why. Yellowstone National Park was the first of its kind and paved the way for protected lands all over the country. The area is home to geysers, super volcanoes, rivers, waterfalls, and awe-striking mountain ranges. It's a place regularly listed on peoples' bucket lists. But Montana is also home to another National Park dubbed the "Crown of the Continent."
If that description doesn't paint a picture of beauty, I'm not sure what will. Glacier National Park is home to over 20 glaciers and 762 lakes. The living symbol of the area is the mountain goat, so expect to see them relishing in the majestic mountains they call home.

Unmatched Scenery
It's hard to decide where to start here because the Big Sky State offers so much. From grand mountain ranges to stunning, blue glaciers, this Eden has it all.
You will be hard-pressed to find another place in the United States that can offer picturesque lakes, rolling meadows, winding rivers, waterfalls, volcanoes, geysers, and wildlife. The stars at night will take your breath away, guaranteed. When you look around the horizon, you'll see nothing but nature, and that feeling of immensity can overwhelm your soul.
We can try to describe it to you all day, but the only way to truly experience the magic is to vacation in Montana.
See it for yourself. We'll help you get there.