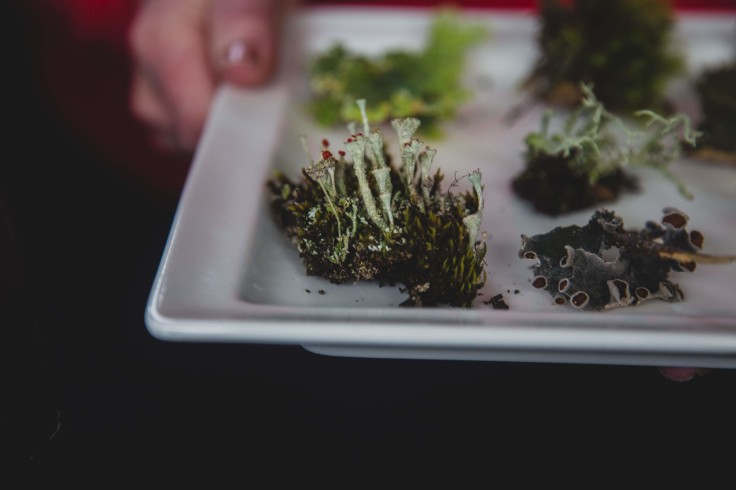 There's only one word to describe Argentina: Tranquillo. It translates to calm, peaceful and, well, tranquil. And during my trip to Argentina last year, I fell in love with Argentina and immersed myself in a tranquillo state of mind.
As the eighth largest country in the world, Argentina has something for everyone. From lively Buenos Aires to the wildlife haven of Patagonia and Mendoza's wine regions, this South American country is truly tranquillo. And if that isn't enough, here are six reasons why you'll love Argentina.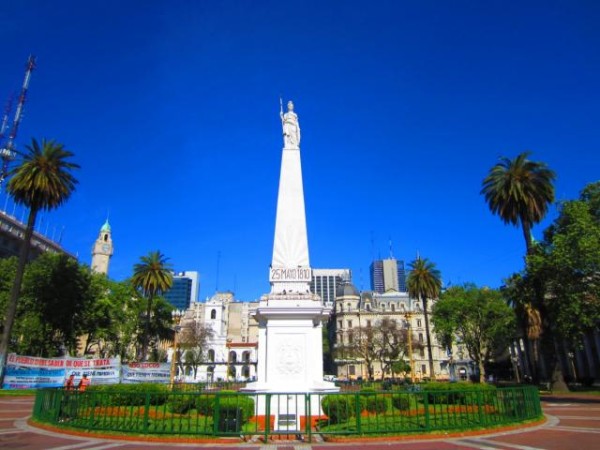 1. The City of Buenos Aires
Buenos Aires is the capital city of Argentina and is located on the Atlantic coast, and it's no wonder, the city's name translates to "Good Air." Buenos Aires is broken into neighborhoods (barrios) that each have their own personality and special characteristics.
Palermo has a young vibe with botanical gardens, a zoo and hip restaurants.
Recoleta is an upscale area with countless plazas, parks, and the historic cemetery where Eva Mara Duarte de Perón (aka Evita), Argentina's First Lady from 1946 to 1952 - rests today.
Monserrat has famous Plaza de Mayo and excellent shopping in the galerias.
Puerto Madero is the old port district that rapidly changed into a trendy business center with limitless hotels and restaurants. This area is great for walking.
La Boca is a vibrant area that sits at the mouth of the Matanza River. It's famous for its colorful buildings and tango dancers.
Navigating to each of the barrios is easy and inexpensive using the city's subway (subte) and bus system.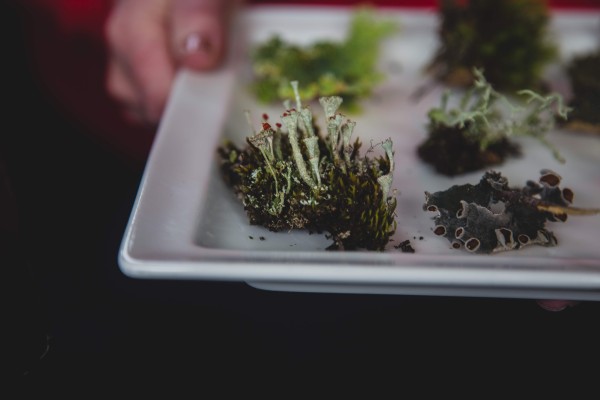 2. World-class Cuisine
Argentina's cuisine is strongly influenced by Italian and Spanish cultures. Common dishes include cheeses, olives, and cured meats. But Argentina is best known for their high-quality beef that includes:
Tenderloin (bife de lomo)
Skirt steak (entraña)
Short ribs (asado de tira)
Flank steak (vaco)
Sirloin/NY strip (bife de chorizo)
Most beef is served with potatoes and chimichuri - a sauce made with parsley, oregano, garlic, olive oil, and vinegar. For snack lovers, pizza and empanadas - a meat stuffed pastry - are also very popular. For desert, you'll have an array of options with bakeries nearly on every corner. The most famous sweets usually contain dulce de leche, which tastes and looks similar to caramel. Don't expect a big breakfast. Argentines prefer a light breakfast usually consisting of cappuccino or espresso and small croissants (media lunas) followed by a heavy lunch with steak and potatoes or pizza.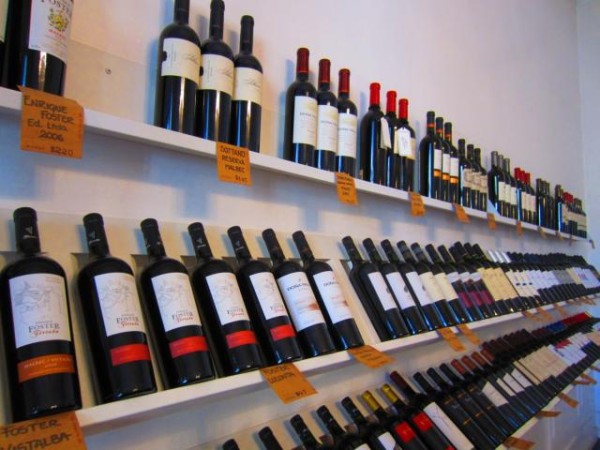 3. Premium Wine Tasting
Argentina's the fifth largest wine producing region in the world but they've starting to make the shift from quantity to quality, producing more premium wines. Their most notable wines are Malbec and Torrontes.
Malbec is a dark, red wine that has hints of cherry and plum. It's no surprise it pairs perfectly with beef.
Torrontes is a white wine that's known as "the liar" because it has a sweet Muscat smell with a dry taste.
Most of Argentina's wine regions hug the Andes mountain range as it's an ideal climate and terrain for vineyards. Mendoza is located at the base of the Andes (about an 11 hour bus ride west from Buenos Aires) and is a great city for wine tasting.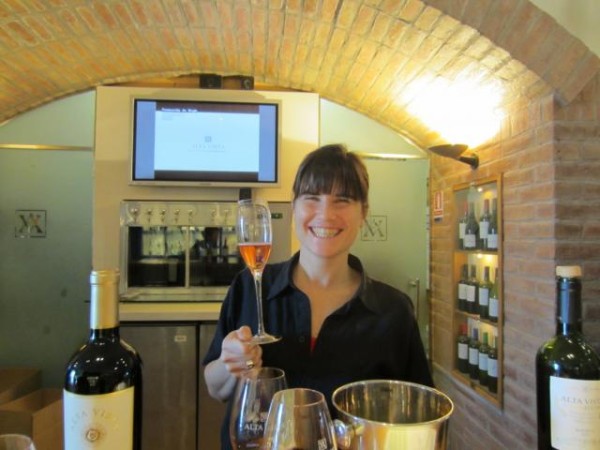 4. Charismatic People
Most Argentines are descendants of European immigrants - mostly Spanish and Italian - who settled in Argentina during the 18th and 19th centuries. Argentines are friendly, curious, and engaging. Not to mention beautiful! Argentines have a strong sense of community so it's common to see people chatting on the street corner or in cafes.
5. Tierra del Fuego in Patagonia
Tierra del Fuego translates to "Land of Fire" and is an archipelago on the southernmost part of South America. The main island Isla Grande de Tierra del Fuego is shared between Argentina in the east and Chile in the west. Tierra del Fuego National Park is located 6.8 miles (11 km) west of Ushuaia and has stunning scenery with waterfalls, forests, lakes, mountains and glaciers and impressive wildlife viewing including several species of birds, the guanaco, red fox, North American Beaver, and muskrat.
6. A Country Frozen in Time
Argentina is anything but mass market. It's an endless procession of small shops, bakeries, butchers, produce stands, and restaurants - all different from the ones before. You'll feel like you've stepped back in time to when things moved slower and people lived simply. From old cars putting down the road to shoe shiners working for Argentine pesos and colonial architecture displayed around the plazas, Argentina is a refreshing cultural shift from the everyday hustle and bustle commonly found in the United States or Europe.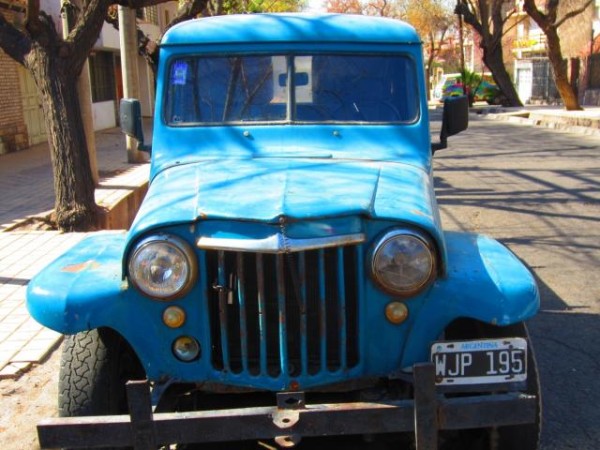 Have you been to Argentina? Share what you loved about it in the comments below!