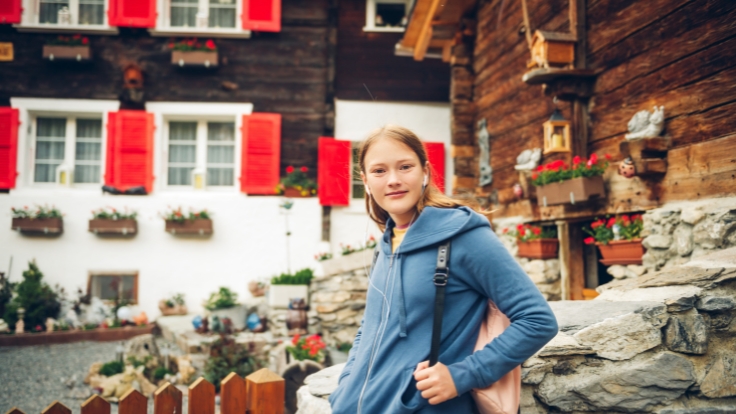 5 Best Europe Adventure Vacations For Teens
Between the vast sightseeing opportunities, historical sights and art, and beautiful landscapes to hike or cycle, Europe is an excellent place to vacation as a family with teenagers. You can decide to dive deeper into everything to do in one country or hop from place to place in different countries. And with exposure to famous sights like the canals of Venice through the media, teens are likely to be excited to see sights for themselves. Here are five great European destinations for teens.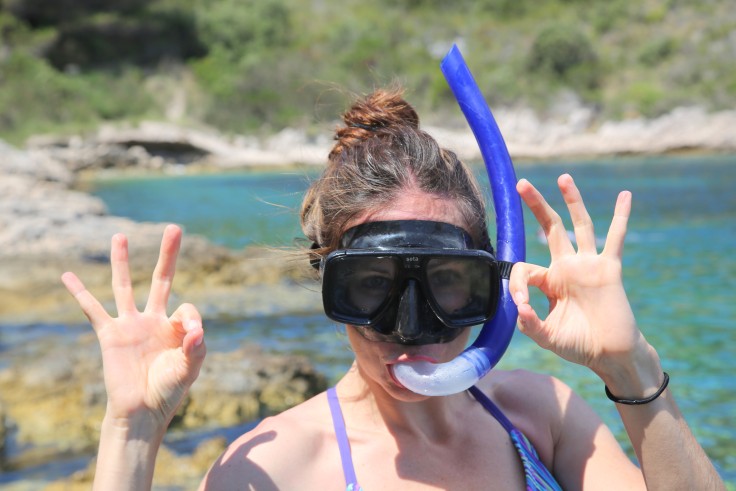 1. Cruising Croatia
Croatia's popularity over the last five to ten years has steadily increased, and it's hard to see it slowing down due to the historical cities, hidden beaches, crystal clear waters, and idyllic vineyards and olive groves. You can hike, bike, sail, sea kayak, and swim on the different islands of the Dalmatian Coast, one of the most scenic stretches of Croatia's coastline. If you let your teenager watch "Game of Thrones," they might recognize the country's ancient sites and the city of Dubrovnik within this coastal region. When planning your family's Croatia Vacation, check out more information about the Dalmatian coast.

2. Find Yourself in France
For particularly athletic teens, an ultimate hiking adventure begins in France: Mont Blanc. Famous for alpine views, pristine green meadows, and the fact that it goes through three countries, the Tour du Mont Blanc is a multi-day adventure. You'll take on a new segment in France, Italy, or Switzerland each day. Each night you'll sleep in small hotels or on-mountain basic lodges with food and languages influenced by which country it is located. If the entire route is daunting, you could break it up and do only a few segments or other scenic hiking from Chamonix.

3. Pizza, Pasta, and Gelato in Italy
Full-sized individual pizza. Creamy and flavorful pasta. Dozens of freshly made gelato favors. What could be better? We can almost guarantee the food options in Italy will excite your teen. In addition to a culinary awakening, let's look at the different parts of Italy that would be exciting for a teenager.
You could head north to the Dolomites to hike under jagged peaks and pair it with a visit to Venice to see the endless waterways. Or have a coastal trip to Cinque Terra, where you can walk from one small coastal town to the next with a swim in the Mediterranean each night. In the center of the country, you can explore the history of Rome with a Colosseum Tour and embarrass your kid by taking them to steal a glance at Michaelangelo's David. Another option is to head south to climb the famous Pompei volcano and head across the sea to Sicily to discover ancient ruins, swimming, and hiking options. While there are a ton of museums to appreciate the significant movements of art and history, you get to decide what to incorporate based on your teen's interests.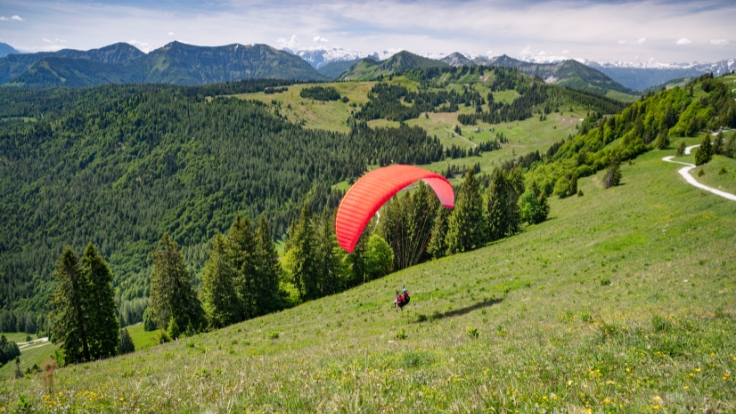 4. An Austrian Adventure
For a mix of activities that your teens will really love, a family vacation in Austria is hard to beat. White water rafting down the Salzach river is an adrenaline-charged and fun way to see the sights. Or how about an Austrian cycling tour, passing waterfalls, quaint villages, rivers and epic castles en route. For even more action adventure that is sure to impress your teen, taking them kayaking on pristine lakes, or paragliding into "The Sound of Music" style fields are fantastic options!
Austria has it all for teens and parents alike. There are even cable car rides to take in the breathtaking views - and take selfies with dramatic backdrops! For more ideas, check out our Austrian Adventure vacation.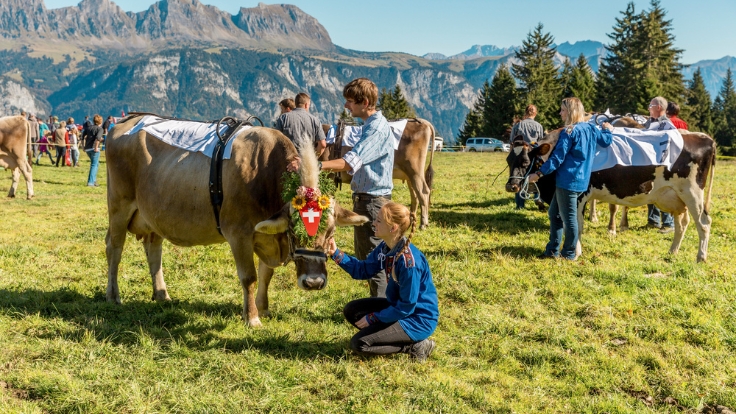 5. Spectacular Scenic Switzerland
Your teens will feel like they've stepped into the scene of a Swiss chocolate box when on vacation in Switzerland. Whether it's cycling past castles along the Rhine, taking the awe-inspiring scenic train to St Moritz or stopping along the way to pat the caramel-colored cows hiking in the Swiss Alps, Switzerland delivers at every turn. Why not encourage your teen to get outside their comfort zone, negotiating a ropes course, riding a mountain coaster (called a 'flumser') or paragliding over Bad Ragaz on a pristine blue sky day! There's zero chance your teenager will be bored, and there's every chance they will love adventuring on a memorable family vacation in Switzerland.

Let's Plan Your Family Adventure with Teens
Immersing your teenagers in different cultures provides invaluable experiences in their formative years. Europe is the perfect area to explore as there are so many different countries within a relatively small geographical area. Did you know you can fit 30 European countries into continental USA?! Ordering an ice cream in French, taking a selfie in the Swiss Alps, staying in a medieval castle hotel or taking a dip in the turquoise Adriatic Sea – all these experiences will not only broaden your teen's world view, but will spark their sense of adventure. If you'd like some more inspiration on where to take your teenagers on your next family vacation give us a call!