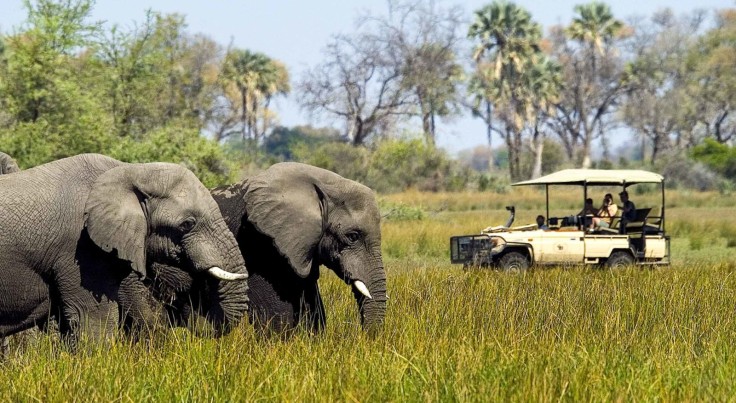 When thinking of a "trip of a life time" many people think of an over the top Safari to Africa. There are several factors that come into play while you are in the research and development part of a trip.
Below you will find a list of helpful hints to aid you in your search for the perfect African Adventure.
1. Create a list of 'must see/do' (animal, cultural, geographical):
The first step to planning a memorable African Adventure is to create a "must see or do list". Are you traveling to participate mostly in game viewing or tracking the elusive black rhino or Gorillas? Are you a thrill seeker who wants to bungee jump while you feel the spray of Victoria Falls? Do you want to climb to the top of Table Mountain or explore the wine regions around Cape Town? Or are you looking to have cultural encounter with the Masai?
Listing what you really consider your "Must Do's" is a great place to start!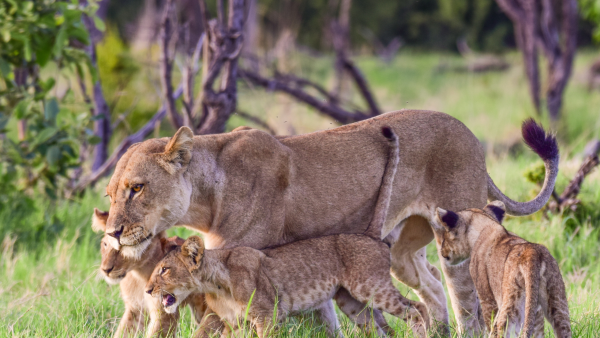 2. Areas you want to visit:
Most people are slightly overwhelmed the first time they look at a map of Africa, and for good reason! This huge expanse of land encompasses a variety of offerings as big as the continent itself.
Do you want to travel to mysterious Morocco to ride camels, shop for rugs, and drink tea with the locals? Or maybe travel to Kenya on a photo safari during the wildebeest migration? Or even traverse the sand dunes and Skeleton Coast of Namibia while meeting the local Himba tribesmen.
Each area of Africa offers a unique combination of activities; all you have to do is narrow down your wish list of activities and sort out where on the continent can accommodate you!

3. Timing (When):
There are so many timing issues to take into consideration, and all are linked back to the activities that mean the most to you. The wildebeest migration is best seen in Kenya from June to August, but if you want to see babies abound, you may want to hold off until November.
For Morocco I would recommend between April to early June, or September through November as crowds are smaller and the climate is milder. Most people believe it is best to plan a Safari during the African winter, when the vegetation is limited and the grass is dry, forcing animals to smaller areas, making game viewing easier. However, if you are looking for birding, botany, and great weather, the African summer may better suit your needs.
Decide what you really want in a vacation and research the best times for specific activities.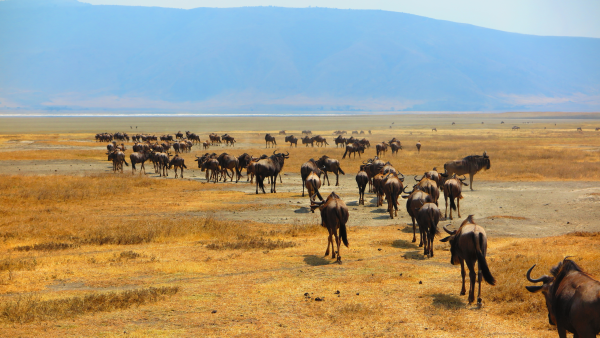 4. Level of luxury:
Alright, so youhave decided the what, where, and when, now we need to talk about the how! How are you going to travel, are you looking for the 5 star luxury camping that Africa is so well known for, or are you thinking a budget trip with less lavish amenities. Are you camping, or staying in hotels?
Your budget will either be set by the type of accommodations you select, or the accommodations you select will set your budget, either way there are a plethora of options.
A pretty reasonable starting point is about $500-$800 per day per person. You can adjust up and down accordingly.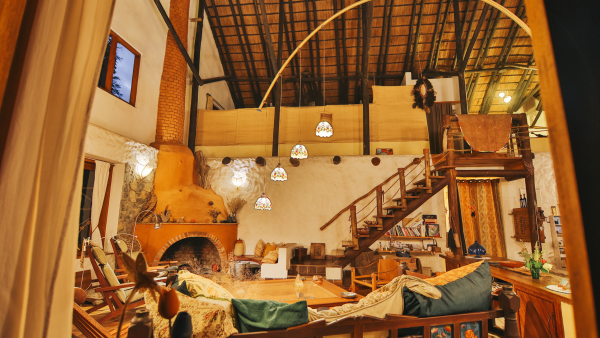 5. Length of your stay:
Another factor for budgeting is of course the time you are committing to your trip. Are you traveling for a 10 day focused adventure, or a three month extensive excursion. How much ground do you want to cover and how much time is necessary to undertake your itinerary? Maybe you only have a certain amount of vacation days to consider, or maybe you have a little more flexibility.
Usually the most expensive part of an African trip is the airfare to the continent, so make sure you plan a trip that incorporates just want you want while you are there!
6. Drive overland vs. flying.
Another factor to consider during the budgeting stage is if you are interested in land or air transfers (this affects both monetary budgeting, as well as time management). Both have pros and cons!
While land transfers are usually more cost effective, and give you more opportunity for game viewing, they add hours of transit to a trip, and may not be the best option, especially if you are trying to see a lot with limited time. Flying however adds cost but saves time.
Would you rather be in a car for 6 hours traversing miles and miles of uninhabited wild lands, or skip the drive and fly from point to point and continue on with dedicated activities? Most trips usually end up with both, so stay open to advice and consider what you really want to accomplish on your trip.
7. Family or not:
Maybe you have a family and are looking for a trip that is suitable to all ages. Maybe you have raised your family and are not interested in traveling with other peoples' children. Maybe you have no kids and want an adult only trip.
Either way, there are trips and tours for you! You can join other families and meet new people with similar interests, you can opt for a kid friendly activities and accommodations, or you can look for more adult oriented programs. Either way, do not be afraid to speak up to make sure you add on to the right trip!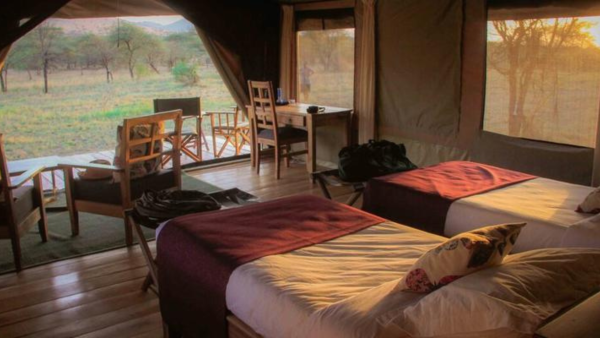 8. Choosing a tour operator:
So you have a few things narrowed down, the what, where, when, and hows This leaves us with who! Who is going to help you, if anyone? There are tour operators scattered all over the place and most are filled with detailed, firsthand knowledge of traveling in Africa! Use them! They can even help you while you are narrowing down your wish list.
There are operators that deal with daily activities all the way to planning the entire multi-day excursion. There are tour operators that have created the best itineraries for each area, or operators that can help you build your perfect custom trip!
Really the sky is the limit with what is out there, do a little research to find the operator that best suits your travel style. Refer to our handy guide for some additional tips and tricks for picking a Tour Operator.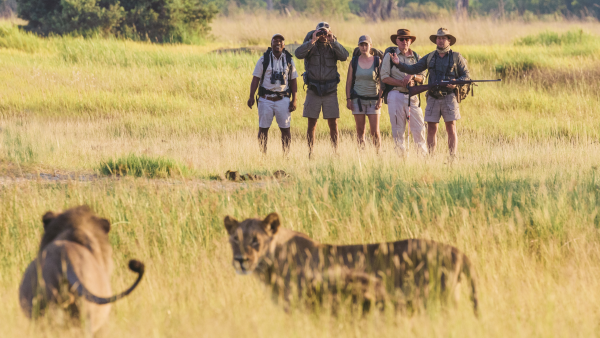 9. What is included in the price?
While you are talking to your agent or tour operator you need to ask what is included in the price. If something seems too good to be true, it probably is.
A few extra costs to consider are: flights to and from your host city, internal flights or transfers, are meals included, are activities all inclusive or a la carte? A great deal can spiral out of control if you arrive in Africa and find out that every activity will cost you extra!
10. Africa here you come:
You have done it! You have made the lists, consulted the professionals, and found the perfect African experience! Now all you have to do is go!
Remember to take lots of photos, write down what you do every day (you will be amazing at how quickly the details will start to blur), and soak it all in!
Enjoy the fruits of your labor, and relish in the knowledge that with a little preparation you have created the trip of a life time! Now all you have to do is book that African Safari vacation that you've always dreamed of.
For more information, please visit our African Safari vacations page. Your friendly travel expert, Mindy Vanderhoof