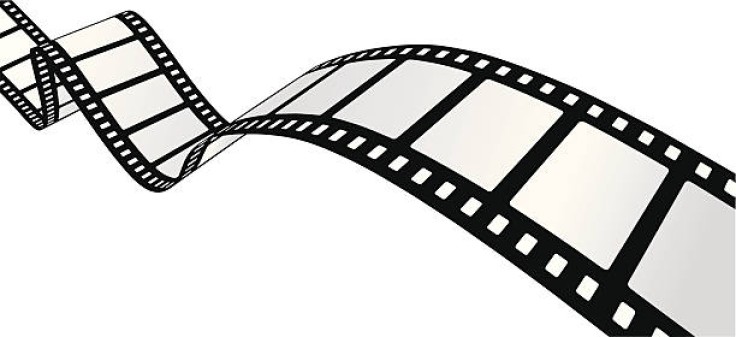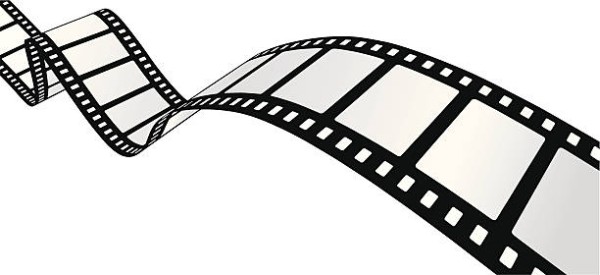 Everyone Has Their Favorites,
These Are Some Of Our Staffs'.
Are any of them on your watchlist?
Sabrina Poulin, Acquisition Manager's pick:
Little Miss Sunshine starring Greg Kinnear, Toni Collette, Abigail Breslin, and Steve Carrell, 2016. A tragicomedy road trip movie, this story follows a family that is determined to enter the youngest Hoover family member into the "Little Miss Sunshine" beauty pageant. The relatives pile into a yellow Volkswagen van and head out on an 800-mile road trip to California from New Mexico.
Kelly Palmer, Sales Manager's pick: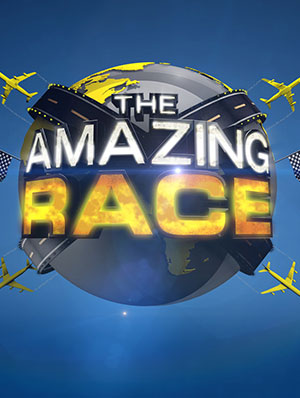 The Amazing Race TV Show hosted by Phil Keoghan, 28 seasons. This reality television show features 11 teams who compete to win $1 million by globe-trotting to win specific challenges each season. The show has sent competitors everywhere from Ethiopia to Australia to Alaska and gives an inside look at some local people, restaurants, and hidden areas at the destinations.
Adam Beecham, European Operations Manager's pick: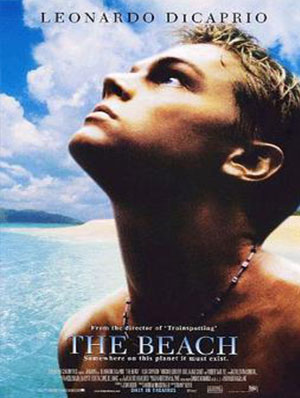 The Beach starring Leonardo DiCaprio, 2000. Set in Thailand on Maya Bay on Ko Phi Phi, an American traveler backpacks to "The Beach", a mystical solitary paradise where he hopes to find genuine adventure. On this seemingly peaceful island, secrets and drama thrive.
Valerie Lundeen, Controller's pick: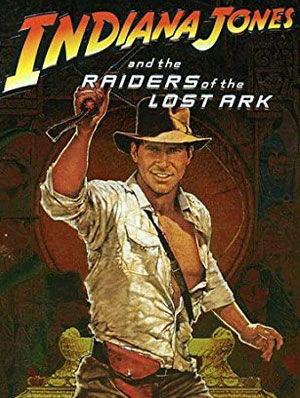 Indiana Jones and the Raiders of the Lost Ark starring Harrison Ford, 1981. With classic suspense, danger, and risk at every turn, this Indiana Jones movie is the first in the series and takes viewers from the United States to Nepal where the Lost Ark lives. A true adventurer, Indiana Jones must complete a mission for the government.
Brent Smith, Marketing Assistant's pick: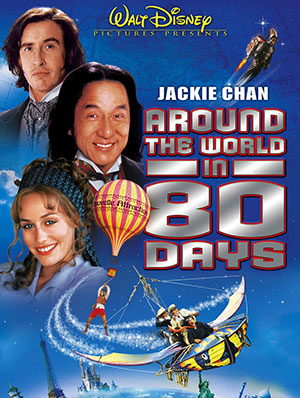 Around the World in 80 Days starring Jackie Chan, Steve Coogan, and Arnold Schwarzenegger, 2004. This movie involves just what you think it might: Global travel. A Victorian-era English inventor believes he can see the world in 80 days and create a flying machine.
Mike Smith, Digital Media Specialist's pick: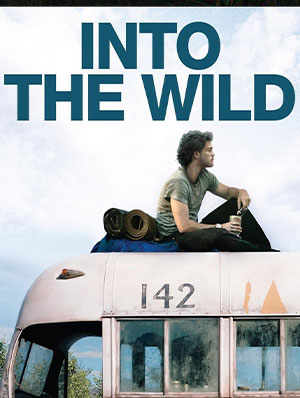 Into the Wild starring Emile Hirsch and William Hurt, 2007. This memoir-inspired film follows a counter-cultural young man who wishes to escape the conventional system of living. He leaves his wealthy family and possessions and heads to Alaska to find solace in an abandoned transit bus where he lives off the land alone.
Rachel Helgeson, Copywriter/Marketing Support's pick: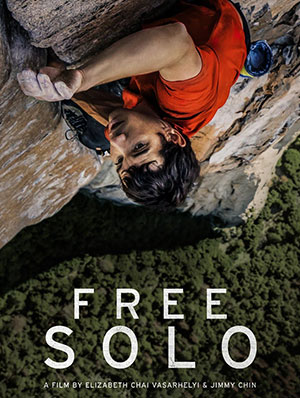 Free Solo featuring Alex Honnold, 2018. A harrowing documentary of rock climber athlete Alex Honnold, Free Solo is a story about determination, skill, and passion. Honnold attempts to climb Half Dome, a mammoth granite rock formation in the iconic Yosemite National Park, with no ropes, gear, or help -- a dangerous feat no climber had ever achieved. His team astonishingly filmed the entire journey.