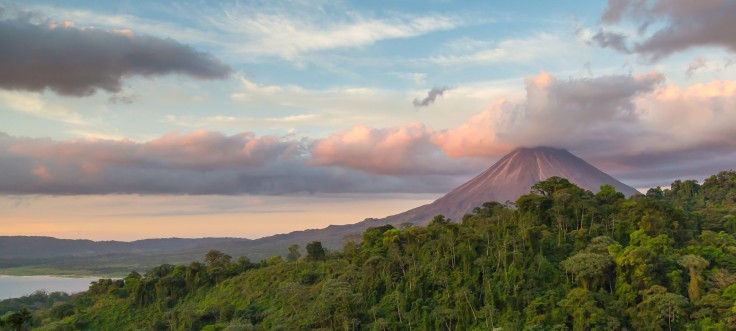 Week by week, safe travel beyond borders has become more viable for eager adventurers. We are excited to share a countdown of our top 10 international destinations that are open and safely navigating the new travel world.
Planning worldwide travel may feel daunting at a time like this, but with experts at Austin Adventures on your side the process will be seamless (and anticipating a grand getaway is really half the fun!). When you're ready to get back out there safely and confidently, our all-inclusive trips are guaranteed to finally scratch that international travel itch.
Free your spirit in wide open African spaces that are now accessible for adventurers. All you'll need is a negative COVID-19 test to enter into a primal experience in Botswana, where 38% of its land is dedicated to national parks and conservation areas! Witness natural wonders, wild beauty, and roaring wildlife.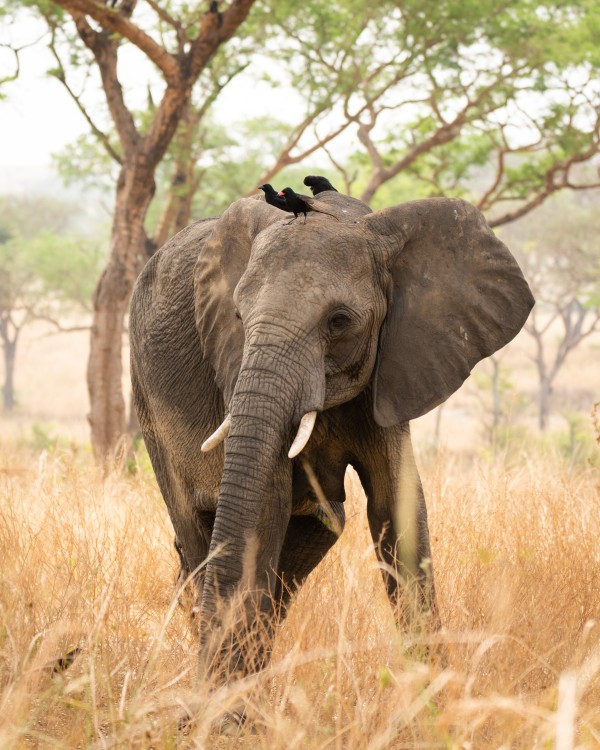 This seaside country has been a popular destination for Austin Adventures guests in recent years. Croatia's borders have reopened and entry requirements have relaxed for vaccinated or tested visitors. Our multi-sport Croatian adventures will take you through charming harbor towns, vineyard-clad hills, and crystal-clear coves.
The southern-most country on the African continent has been open to visitors since November 2020 to those who present a negative COVID-19 test. Known for its coastal sunshine, diverse climate, and intriguing heritage, South Africa is a destination best seen with the help of a knowledgeable tour and safari operator.
Sparkling beaches, colorful coral reefs, and tropical jungles await visitors who are looking for an exotic escape. Baja has been open to travelers since July 2020, with public mask mandates and limited capacities in place for beaches and ecotourism spaces.
Costa Rica started small, opening to only a handful of travelers in October 2020. Costa Rica offers no-hassle entry to all arrivals with a negative COVID-19 test. We're excited to offer new adventures for Costa Rica travel this fall, including a Women Only departure to Guanacaste Province as well as an Eco Adventure.
Explore mysterious history among fewer crowds at iconic Machu Picchu! Peru has capped visitor numbers for popular destinations. The country also recently dropped the 14-day quarantine mandate for arrivals, a jumpstart for Peru's tourism industry. Austin Adventures offers trips to Peru's famous sites, but also to more lesser-known locations.
This is the year to see the Galapagos with fewer boats and crowds than ever before. While the Galapagos have been open to international visitors since July 2020, tourists must still meet travel requirements like proof of vaccination or a negative COVID-19 test. Hike along volcanic trails or meet a 150-year-old tortoise!
Beginning in May, Greece is reopening its doors to vaccinated tourists who wish to soak in the Mediterranean sunshine. Inspired by the reopening, we've just put the finishing touches on a new June 2022 tour! Experience the best of Greek culture, history, architecture, and cuisine with the family.
Iceland was one of the first European countries to open to tourists in March 2021 who are vaccinated and tested. We have adventures ready for those who are eager to visit: Witness some of the island's best natural attractions like volcanoes, glaciers, geysers, and hot springs located in the southern region.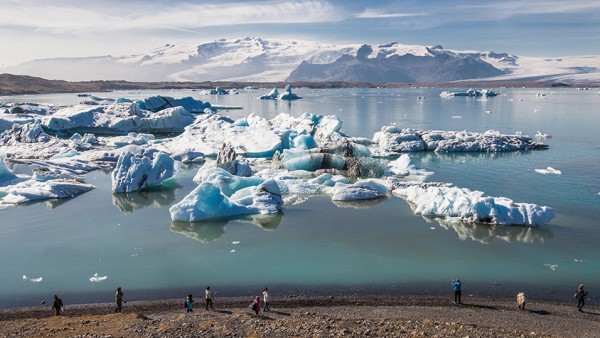 Tanzania is welcoming back tourists with a health screening requirement upon arrival. Ready to explore national parks, game reserves, and wildlife areas? Join Dan and Carol Austin on an exclusive Founder's Trip to witness The Great Migration. After venturing on safaris by day, at night you'll stay in comfortably outfitted safari lodges and camps.