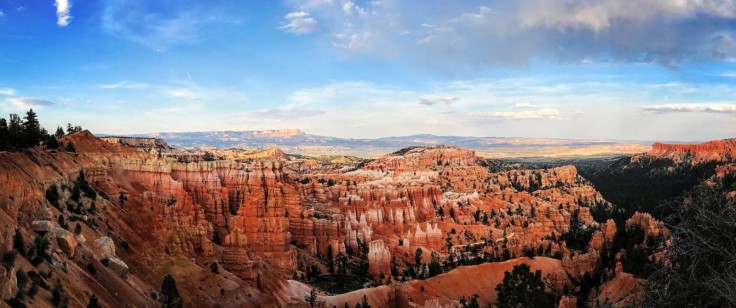 World-class hiking and biking trails through the red rock, hoodoo-filled valleys to top tier, white water rafting on the canyon-carving Colorado and Green rivers. Looking for the pinnacle of all Utah Vacations?
At Austin Adventures, we like to show off the country's best, which is why all of our North America adventures tour national parks. We explore four of Utah's five national parks and each is unique but equally awe-inspiring. If the beautiful photos and warm summer sun weren't convincing enough, here are a couple more tidbits about each national park to pique your interest.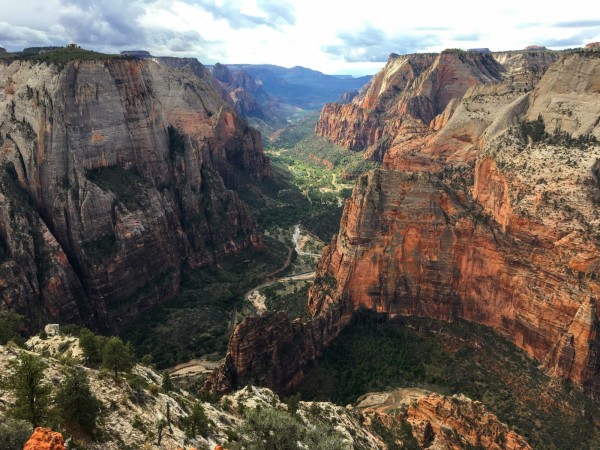 Zion National Park - Check out the animals! There are 79 species of mammals in Zion National Park, more than wildlife viewing hotspot Yellowstone National Park. - In Zion, you can see rock art and abandoned cliff houses that were left by the Anasazi who lived there from about 300CE - 1300CE.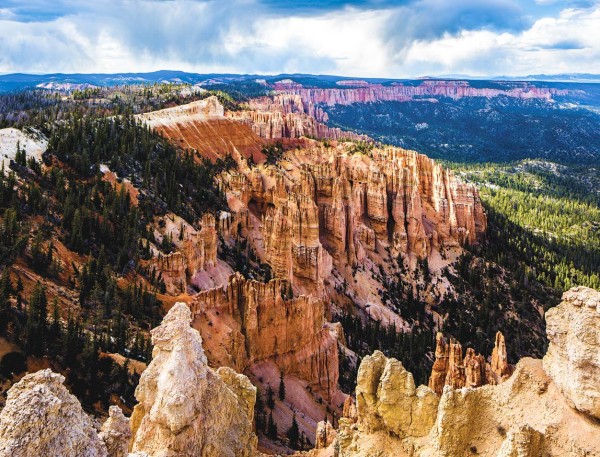 Bryce Canyon National Park - Hoodoos, the chimney-like rock formations, are only found in a few other places in the world but nowhere are they nearly as abundant as they are in Bryce Canyon. - Bryce Canyon has over 400 native plant species including the Great Basin Bristlecone Pine. Some of these pines are more than 1,600 years old!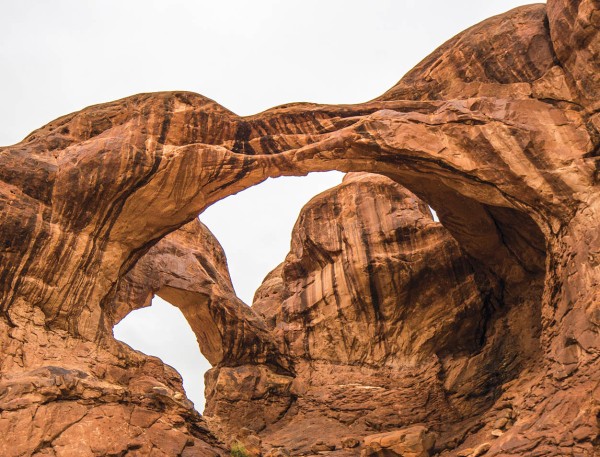 Arches National Park - The park preserves over 2000 natural sandstone arches! However, on average about one arch has collapsed every year since 1970 due to erosion. Sadly, all natural arches will fall one day. - But don't cry just yet - If you find a new arch, you get to name it!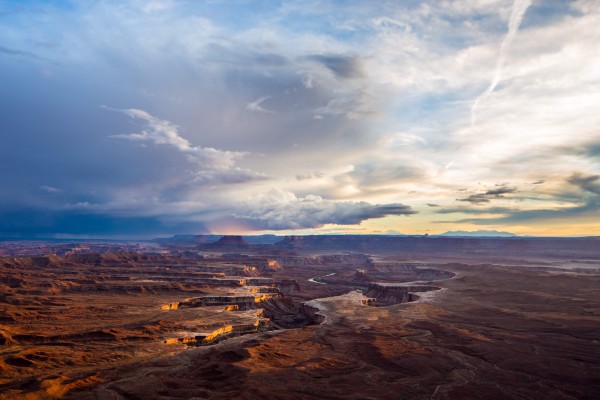 Canyonlands National Park - Butch Cassidy and his gang's hideout is in Canyonlands in an area that is to this day called, the Robbers Roost. The lawmen of the time never found the hideout - the terrain was so remote and difficult to navigate that it was one of the last places in the Southwest United States to be mapped. - The canyons and mesas that make up the park are created by the Colorado and Green Rivers and meet in the heart of the park. Below the confluence, in snow-heavy years, are North America's biggest white water rapids!