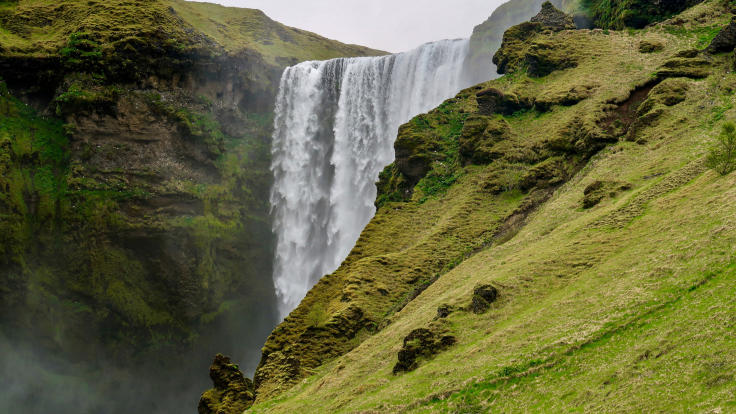 "I haven't been everywhere, but it's on my list." Susan Sontag
7 Reasons Why Iceland is So Cool
If you're seeking enchantment, then look no further than Iceland for your next grand adventure.
While only 11% is glaciated, this Ohio-sized country is covered less in ice than it is in moss, black sand, blue lakes, lava fields, burbling geysers, and colorful houses tucked into the turf of one of the world's most magical destinations.
Expect to be amazed by Iceland's natural beauty and outdoor ambling opportunities, amused by its whimsical characters, intrigued by its fishy cuisine, and overall swept away by its abundance of smile-inducing surprises.
Here are our seven reasons why Iceland is right now the coolest place on earth to explore:
7. Reykjavik
With a river chockablock full of healthy salmon running right through the heart of Iceland's capital, there's no need to elaborate on how low pollution levels are in the world's northernmost capital. Funky museums, fascinating history, photogenic neighborhoods, engaging architecture, and hot dogs make a visit to Reykjavik unforgettable.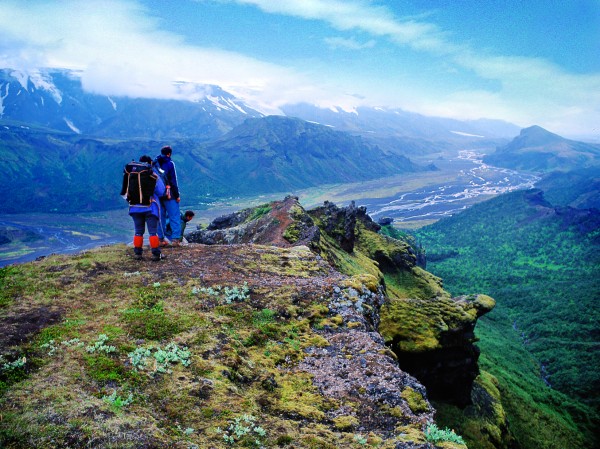 6. Road trips & good ole fashioned walking
From driving through the stunning Borgarfjörður Valley to reaching the Langjokull ice tunnels via a snow truck, get to the good stuff of Iceland's rugged coastline and majestic interior by vehicle before setting out on foot to experience the ever-changing landscape of this quasi-Arctic country.
When you've had your fill of trekking mountain passes and tip-toeing beside boiling fumaroles, spend some time strolling through the picturesque town of Siglufjörður, stopping by the award-winning Herring Era Museum.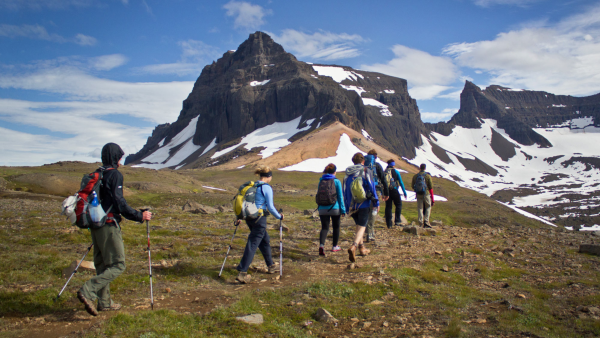 5. Folklore
Thanks to the exquisite environment and long, dark winter nights, storytelling traditions are alive and well in Iceland, where more books are produced per capita than any other nation in the world. In fact, the majority of Icelanders believe in elves, trolls, fairies, and monsters (it's bad luck if they don't).
Many of these tales are connected to natural locales around the country, like the Grettislaug in the Reykir Geothermal area, where a pool is named after Grettir the Strong, an outlaw and one of Iceland's most beloved Vikings who warmed himself here after a seven-kilometer swim from Drangey Island.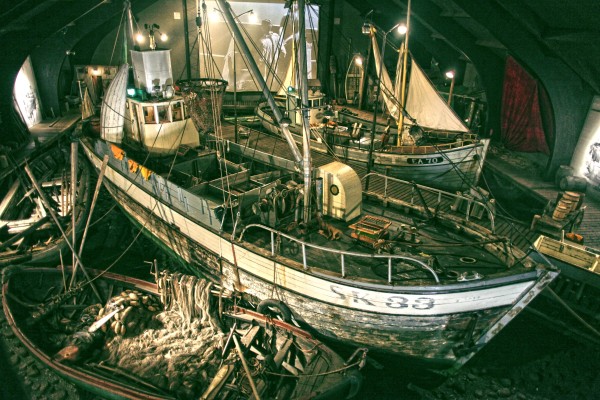 4. Wildlife
Besides keeping your eyes peeled for elusive elves, you're much more likely to espy humpback and blue whales, white-beaked dolphins and harbor porpoises, puffins, Arctic fox, the occasional polar bear, and Barrow's Goldeneye.
There are no forests on Iceland, so the fauna is quite unique to the tundra landscape. And no need to bring the bug spray: Iceland is mosquito-free!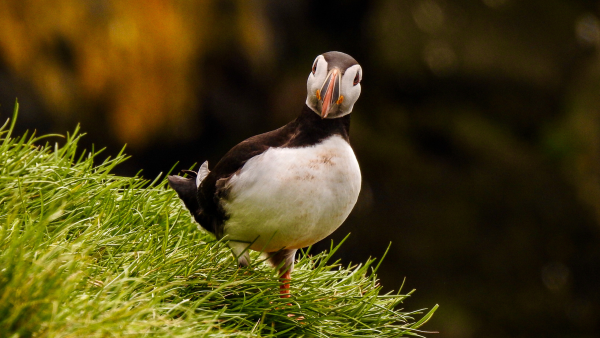 3. Cuisine
An Icelander's taste buds are nothing short of eclectic. You'll have opportunities to sample controversial dishes like whale steak and puffin heart, and world-famous delicacies like skyr (yogurt-like soft cheese), pylsur (the aforementioned hot dog), and even a chance to join The Rotten Shark club of Hauganes after sampling fermented shark and washing it down with a special brew.
Lamb, dairy, potatoes, and fish are diet staples, while fixings like blueberry, crowberry, rhubarb, wild mushrooms and thyme, angelica, and dried seaweed spruce up these engaging dishes. Because variety is, after all, the spice of life.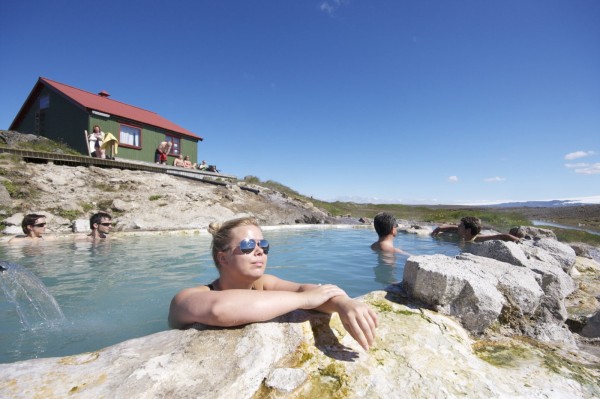 2. Waterfalls & Rainbows
From the awe-inspiring spray of Hraunfossar waterfalls to the refreshing site of Gullfoss waterfall, your camera won't grow weary of capturing these cascading delights time and again - and the rainbows that spring forth as well. And of course there are elaborate narratives linked to these sites. It's said a mythical whale swam up Glymur, Iceland's highest waterfall at 685-feet, into the lake and Hvalfjörður Fjord above where whale bones have mysteriously been found.
1. Hot springs
Last but certainly not least, Iceland's chill is easily fended off by the bounty of hot springs and mineral pools scattered around the island. Often referred to as the land of fire and ice, Iceland is home to 130 volcanoes - 30 of which are active, erupting an average of every four years.
No need to hide in fear. Rather settle into the soothing waters warmed by these thermal forces that also supply the country with over half of its energy. Our favorites are the Myvatn Nature Spa and aptly named Secret Lagoon. Skol!