Alisa was born in Montana and raised in New Mexico. This instilled in her a love for both the Northern Rockies and the wonders of the Southwest. After High School, she moved North to Montana and fulfilled her childhood dream of living in Glacier National Park. She spent nine adventurous summers working at Swift Current in the Many Glacier valley and exploring that magnificent park.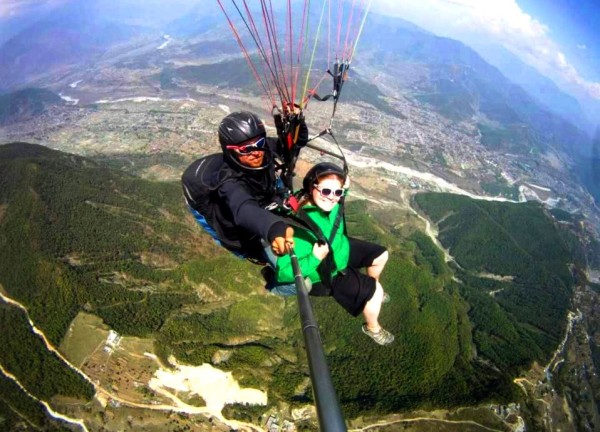 The other half of the year you could find Alisa skiing her heart out in Big Sky, MT. During the spring and fall, Alisa took full advantage of the seasonal lifestyle and spent the free time between jobs traveling and exploring both near and far. After almost a decade in Glacier Alisa decided to live full time in Big Sky. In the spring of 2016, while rafting the Grand Canyon Alisa decided she wanted to combine her love of the outdoors, travel, and food and become a guide! Since that fateful river trip, Alisa has spent her summers; white water raft guiding on the Gallatin River, canoe guiding on the Upper Missouri River as well as guiding wherever Austin Adventures needs her to be! She lives by the motto: Live the Life you Love & Love the Life you Live.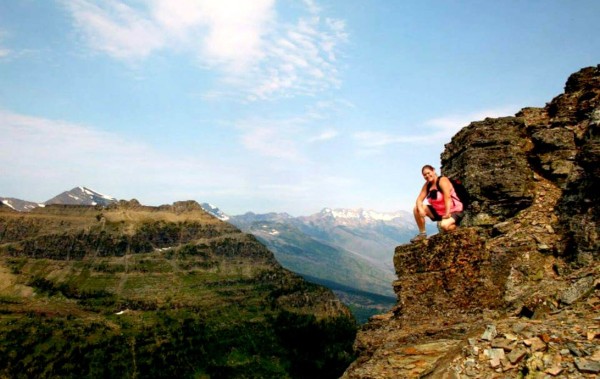 What's Your Favorite Vacation Destination?
Polebridge, MT
What's Your Favorite Hike?
Floral Park, Glacier National Park
What's Your Favorite Bike Ride?
Lakeside Trail, Pokhara Nepal
Favorite Movie?
Fantasia
Favorite Book?
Haunted, Chuck Palahniuk
Favorite Song?
One Love, Bob Marley
When Did You First Catch the Travel Bug?
Road tripping with my parents, younger brother, and sister in our Ford Aerostar Van every summer. Exploring from New Mexico to North Dakota along the eastern side of the Rocky's, Crossing the Divide along Going-to-the-Sun Road, then venturing back home through Idaho and Utah.
What are your Hobbies?
I love mountains and rivers and try to be outside as much as possible. I am also an avid knitter and can be found knitting in all kinds of beautiful places!