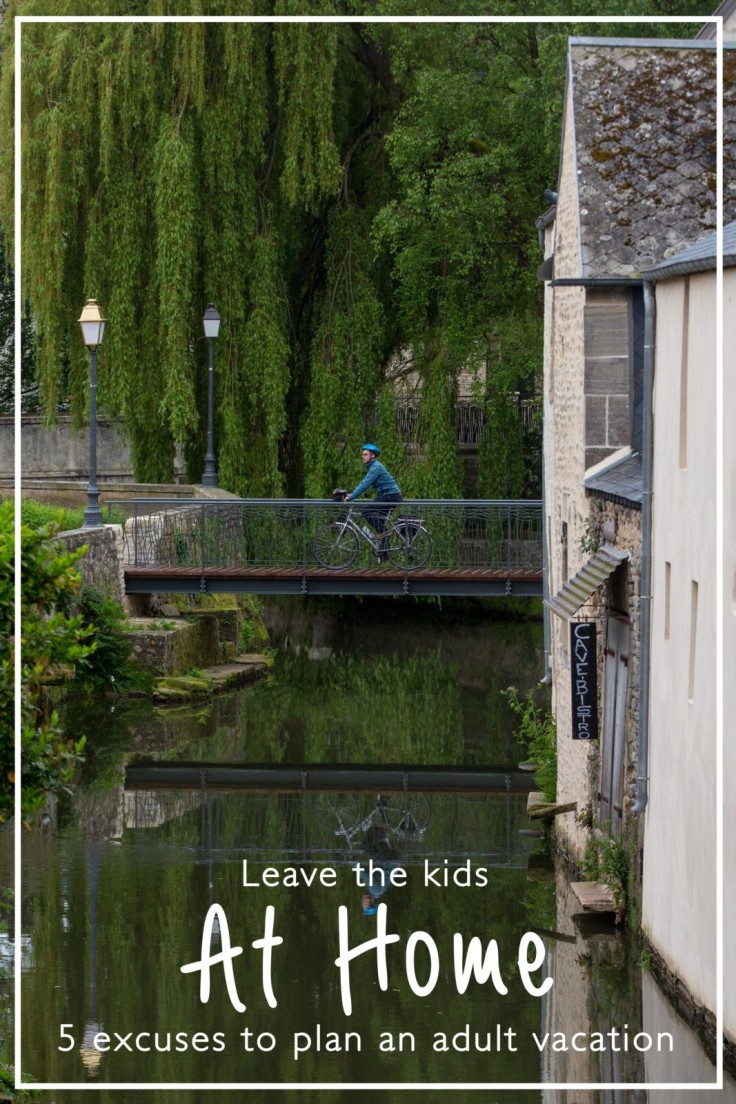 "We travel not to escape life, but for life not to escape us."
5 Excuses to Leave the Kids at Home
One of the greatest, coolest, best parts of being an adult is getting to plan your idea of the perfect trip, and sometimes the perfect trip does not include your lovely, needy offspring. With fall on the horizon and the youngsters going back to school eventually, maybe it's time to book that adults-only vacation - and not put the kids on the packing list. No judgment from us. We love kids, too, but sometimes you need YOU TIME. Out of practice in the art of ditching them? We've got your back with these five justifiable excuses:
5. They wouldn't understand why you get two scoops of gelato everyday - and they don't.
After a long day pedaling up and down Italian country roads, nothing refreshes like a reasonable serving size of gelato, which, in this case, is a double scoop. While some precocious children are known to have a refined taste for gourmet deserts, this sophisticated frozen treat is clearly an adult indulgence.
After all, it's healthier, supports the local economy, and more historical than ice cream (gelato was invented in the 1500's; ice cream not till the 1600's). So leave the kiddos a carton of Ben & Jerry's in the freezer. Let them also know that pizza isn't traditionally served deep dish or thick-crusted in Italy, but rather baked to a divine thinness perfect for snacking - not binge watching Jurassic Park with your buddies.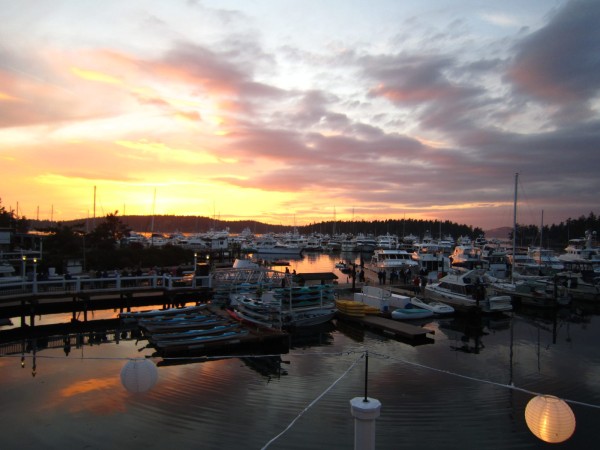 4. "How much longer?" on every bike ride, hike or - gasp - vineyard visit is not a hip question
Dad knows that Mom needs her wine-time minus the whining. And nobody wants to listen to the inevitable bellyaching that comes with activity-intensive days.
So en lieu of constantly conjuring up ways to entertain junior and princess, enjoy the days stretching your legs biking along Germany's Romantic Road, taking a few minutes longer at that waterfall vista after a long hike in Grand Canyon, or just relaxing at a leisurely lunch over a pint (or two) of cold, hard-earned beer.
3. Dad needs to practice his Italian without getting made fun of
Whether you've downloaded the Italian in Five Minutes app on your Smartphone or invested in a lengthy language course through your local college, you're probably itching to test out your fresh skills. Don't let the kids sniggering inhibit this desire.
You know they'll point and laugh at your efforts to converse with the locals in your elementary tongue. Tell them that until they can clearly say "Un cono con due gusti, per favore" ("A cone with two scoops, please"), they can't come.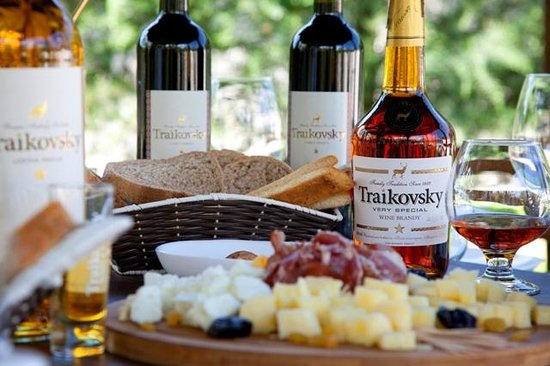 2. Art, botany, and meditation are boring
From photographing terraced botanical gardens surrounding noble estates to marveling at captivating paintings on the ceilings of old churches, don't dampen your cultural experience with the incessant sighs and bemoanings of your bored progeny.
Tell them you long to discover the history of John Muir in Yosemite, practice yoga on the beaches of Bali, and get lost in the magnificent halls of a European castle. On second thought, don't mention the castle - that sounds kind of cool.
1. Mommy and Daddy need some alone time
If they're still begging to join you, pull out this final guaranteed smidgen of arsenal: flirt with your significant other - in front of them. Your kids don't want to see you 'making moves' on each other, giggling like schoolchildren when local men compliment their mothers' beauty with an impassioned "ciao bella!" or witness the inevitable mushy-gushiness that arises between lovers during a sunset in Costa Rica.
Don't let them cramp your style. In the end, your kids will thank you for sparing them the embarrassment.