Kayla is from the small coastal community of Maraetai on the North Island of New Zealand. Raised by two parents with a strong wanderlust mentality, meant she was constantly exploring, either on foot or two wheels before she could even walk. Engrained with this deep passion for adventure, follows her love for nature, environmental sustainability, and animal welfare.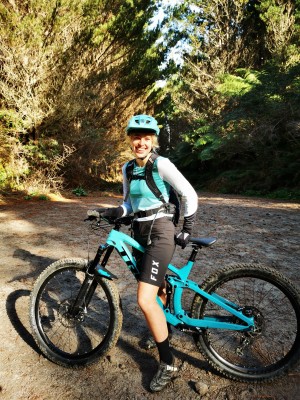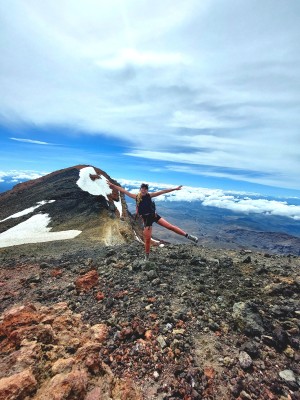 Kayla's favorite travel destination?
Tasmania - Australia
Kayla's favorite adventure activity
Kayla is happy with anything to do with long hiking days, native forests, mountains, and a river or lake. The Old Ghost Road wins her favorite bike ride though.
Kayla's most inspiring adventure experience?
Traveling for just under a month around the South Island of New Zealand, ticking off back-to-back multiday hikes, icy mountain water swims, and accumulating wonderful fellow adventurers along the way.
Kayla's favorite Active or Austin Adventures trip?
The Ultimate South Island Adventure
When did Kayla get the travel bug?
Kayla can't remember a time when she didn't have the travel bug! As a family, they were constantly on the move, so it is just something that has been instilled in her since she was little.
What else does Kayla like doing?
Kayla loves to paint soft whimsical watercolor illustrations inspired by the moss, mushrooms, and forests she spends her time in. If she's not outside somewhere, you can always find her with a paintbrush or pencil in hand.