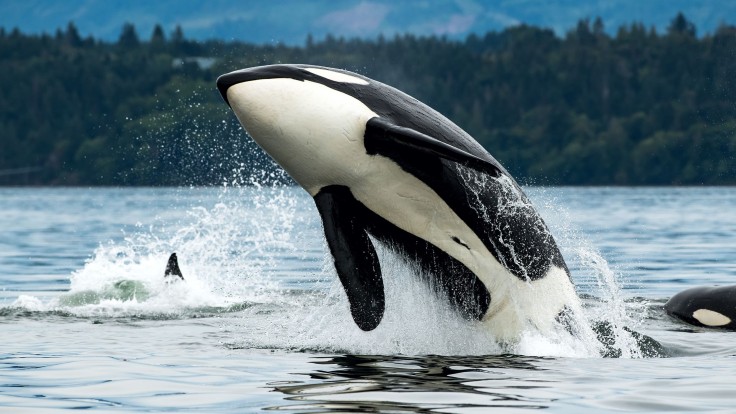 The Space Needle is great, not to mention the dripping rainforests and snowcapped peaks of the Cascades, but there's more to Washington state than the obvious.
Get your fix of Seattle's city vibes, and after the coffee-buzz wears off, climb aboard a plane or boat and head for Washington's best-kept secret: the San Juan Islands.
Peace and quiet, majestic scenery, breaching whales, and divine seafood await you in the intricate channels and wildlife-rich waters of this bountiful county nestled in the Salish Sea between Vancouver Island in Canada and the mainland US.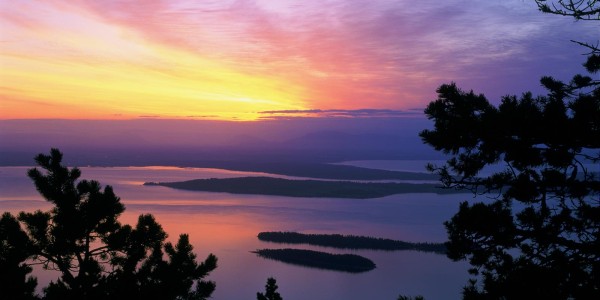 While aloft in a quick, 30-minute flight from Seattle or cruising leisurely on a one-hour scenic ferry ride from the mainland, enjoy breathtaking vistas of mountains and open sky as you make your way to this tucked-away paradise of over 400-islands.
Resting in the rainshadow of the Olympic range to the southwest, the San Juan Islands receive half of the rainfall that famously falls in Seattle (historically...) and nearly 250 days of sunshine with summer temperatures averaging 70°.
Pebbled beaches and Arbutus-clad shorelines welcome you to spend your days exploring the hills and dales of this 100-million-year-old archipelago, while the elaborate waterways lining the 478-miles of coast call you to slide into the seat of a kayak and paddle back in time, connecting with the sea as the Native Americans did hundreds of years ago in their cedar canoes.
By day, hike through evergreen forests to the top of Mount Constitution, bike to historic Lime Kiln State Park, stroll the streets of Eastsound with an ice cream cone, and keep your eyes peeled for orcas and otters moving through the sound and bald eagles soaring above in search of some of the Salish Sea's 253-species of fish.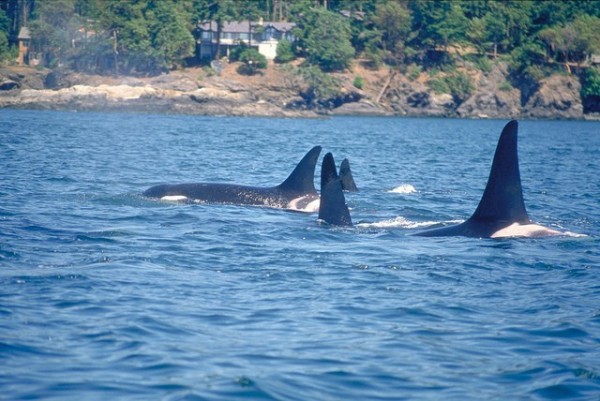 Instead of sleeping in the rustic camps of yesteryear, the San Juan Islands boast an abundance of cozy inns and bed and breakfasts, where you're invited to kick back and relax before indulging in some of the Pacific Northwest's tastiest cuisine.
From the salmon that originally enticed the roving Native Americans to a bounty of fresh produce and farm-to-fork restaurants, settle in to a most divine gourmet experience, paired of course with Washington's finest wines.
Whether you're savoring a cup of steaming cup in the stillness of a misty morning or sipping an oh-so-perfect cocktail to the backdrop of a spectacular sunset, discover why Prohibition smugglers found this haven the perfect hideaway - and be grateful you can legally sip that oh-so-perfect cocktail.