Did You Know?
You can visit a different national site each day of the year and STILL not see them all. That's right; there are more than 400 national sites in the National Park Service. While some of these sites are smaller parks or even structures, a handful of them are huge expanses of some of the most beautiful acreage on earth.
Obviously, we're a bit biased since Yellowstone, Grand Teton and Glacier National Parks are practically in our backyard; however, our fyellpassion for preserving our country's crown jewels runs north to south from Alaska's Glacier Bay National Park to Arizona's Grand Canyon National Park. See which make for the best national park vacations!
In honor of National Park Service Centennial we're sharing a list of our favorite national park vacations. These are week-long adventures led by the best guides in the business. The benefit of going with an experienced park "insider" is that you're afforded the opportunity to experience these special places in ways that you couldn't on your own.
So without further ado:
8 National Park Vacations for the Books
Grand Canyon National Park- Everyone in the family is invited on this 6-day/5-day vacation in the middle of Arizona's high desert. Watch jaws drop as you set your sights on this colorful and humbling mile-deep canyon.
Board the Grand Canyon Railway and ride over the Colorado Plateau, stand up paddle board on Lake Pleasant and take a refreshing dip in the waters at Slide Rock State Park. These are just a FEW of the highlights found on this new itinerary.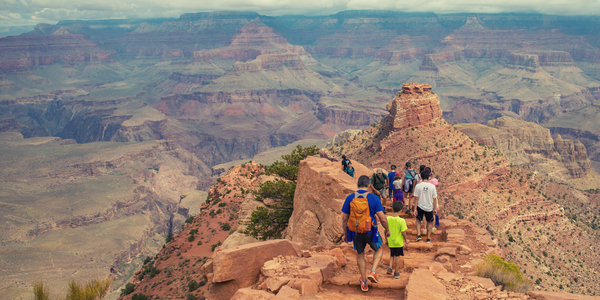 Bryce Canyon & Zion National Parks - Fall head over heels when it comes to hues. This 6-day/5-night vacation takes you to both the "most colorful park in America" and the "land of rainbow canyons." Cruise on your bike through Snow Canyon, hike among the curious-looking hoodoos and walk between the Narrows where you can wade in the Virgin River and stare up at impressive, sheer rock walls.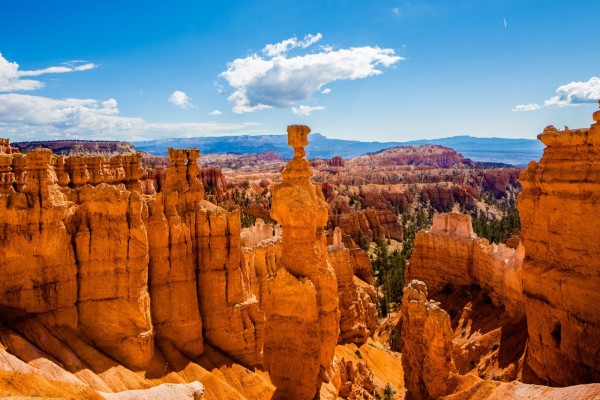 Yellowstone National Park - Always our number one of our Best National Parks vacations. Get up close and personal with our country's first national park on this 6-day/5-night best-selling itinerary. Your experienced guides will take you "behind the scenes" to lesser-known, but more scenic backcountry trails. They'll show you the best vantage points for watching the geothermal activity, and at night, they'll even throw a pizza party for the kids so the adults can enjoy a nice night out.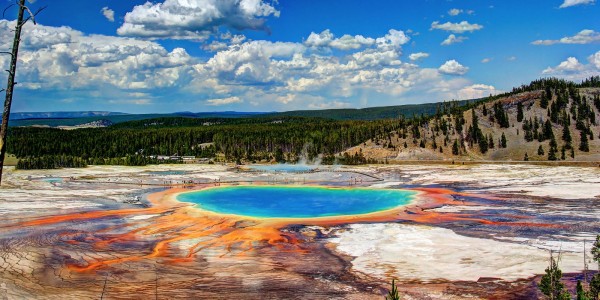 Grand Teton National Park - Jump on a bike, set off on a hike and get comfortable in a kayak. These are just a few of the ways you can be active while admiring the spectacular scenery that makes Grand Teton National Park so beloved by national park enthusiasts. Although there's a ton of fun to be had within the boundaries of the park, a highlight on this 6-day/5-night multisport vacation is attending the famous Jackson Hole Rodeo.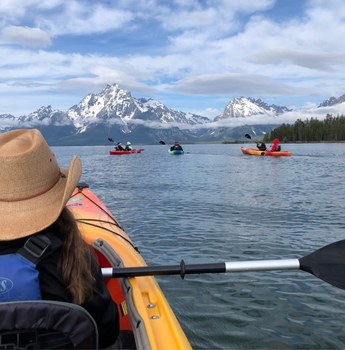 Yosemite National Park - Graduate from "climbing school," ride horses into the wilderness, paddle the scenic Merced River and trek to park icons like Vernal Falls and Taft Point. This 6-day/5-night family-friendly adventure in the Sierra Nevada also features a visit to the world-famous Mariposa Grove of giant sequoias.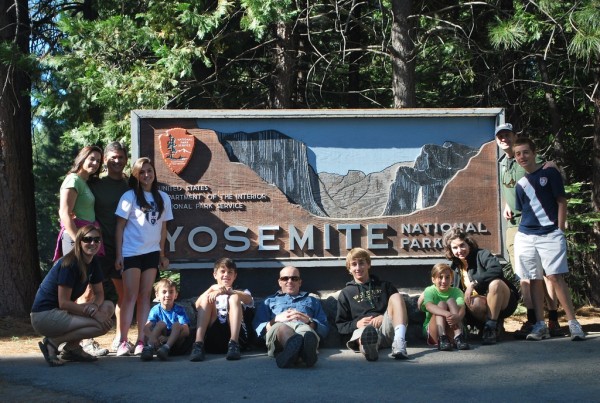 Glacier National Park - Hikers call it paradise, and the Native Americans call it the "backbone of the world." Yes, Glacier National Park is truly memorable, from its alpine vistas to its healthy population of wildlife and its seemingly-sparkling lakes. This 6-day/5-night package features a Going-to-the-Sun Road bike ride, an epic hike on the Trail of Cedars and a fun rafting excursion on the Flathead River.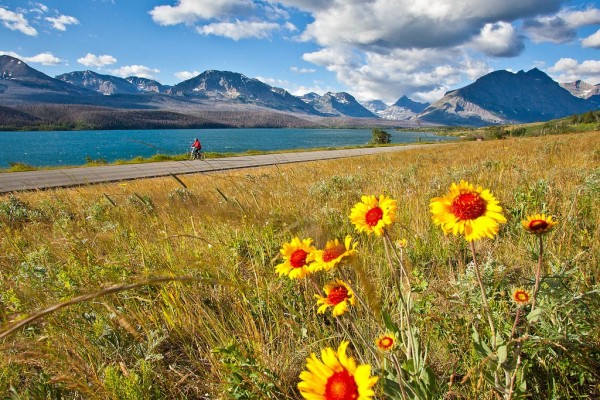 Utah Arches & Canyonlands - Count as many stone arches as you can (hint, there are more than 2,000) in one of the Southwest's most adored national parks, Arches National Park. Need a faster speed? Cruise 14 miles downhill as you bike along the Island in the Sky in Canyonlands National Park. Itching to get wet? You'll have your chance on day one of this 6-day/5-night multisport vacation when your guide takes you rafting on the Colorado River.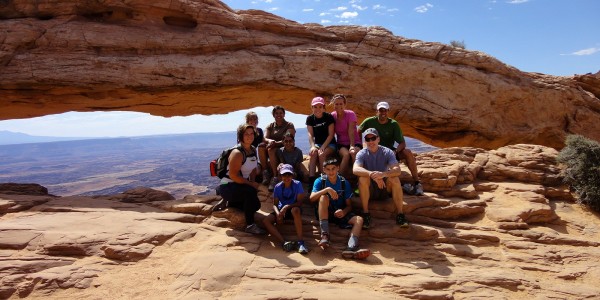 San Juan Island National Historical Park - You only have to see one or two of the 172 islands that make up this Washington archipelago before you understand what makes this place so worthwhile. Keep your eyes peeled for orcas as you kayak in the bays and inlets, and brush up on your American History while biking to historic sites on San Juan Island which was once a strategic military point. Of course no trip to the Northwest is complete without fresh seafood dinners, so get your fill on this 6-day/5-night vacation.