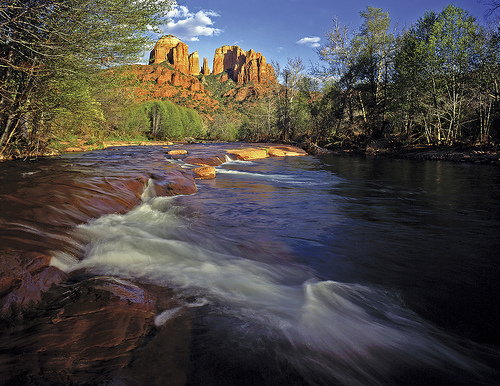 Immersed in sun and scenery
As we roll in the New Year we have new adventures to plan, new goals to be made, and new sites to be explored. This New Year's why not set a resolution to see some of the most glorious locations on earth atop a bicycle?
Arizona is one such location that will leave you speechless as you roll through endless buttes, cliffs, and plateaus. Soak up the warm sunshine during your spring or fall Arizona Bike Tour and bask in the glow of reds and orange, reflecting off of the cliff walls.
Breathe in the fresh air, as you pedal your way through the magnificent views and visions that the Arizona scenery has to offer.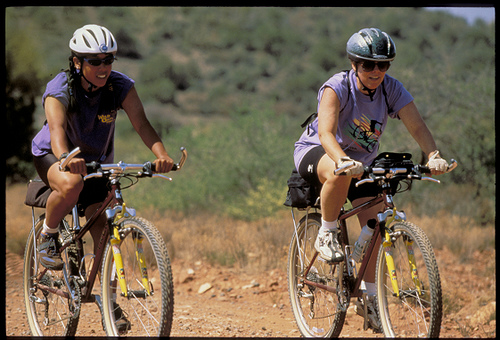 Culture and Nature
Pass through the culturally rich and artistically plentiful city of Prescott, Arizona. With just four mild seasons year-round, during your Arizona bike tour you will enjoy warm weather and sunshine in this quaint town.
Historical sights and museums create the perfect recipe for exploration and adventure. Nestled gently upon the Prescott National Forest you will not feel too far from nature during your visit to the town.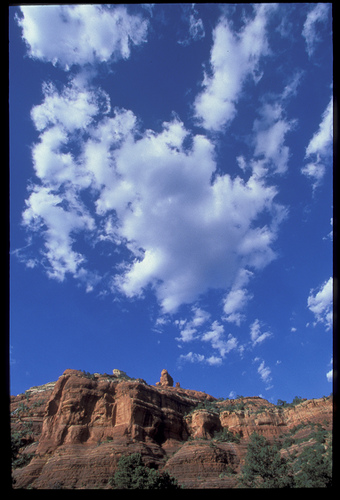 Sedona and the Colorado Plateau
Once you have soaked up enough history you can roll on through to Sedona, Arizona's high desert town under the towering southwestern rim of the Colorado Plateau.
The massive red rock formations surrounding you will leave you breathless in this awe-inspiring, romantic, desert paradise. Again boasting moderate seasons all year long, you will be comfortably cozy during your visit.
The beauty of this area has been captured many times over on film and in photographs. Also known for a great place to relax, and enjoy the hometown feel, while staring out at the peaks from your balcony.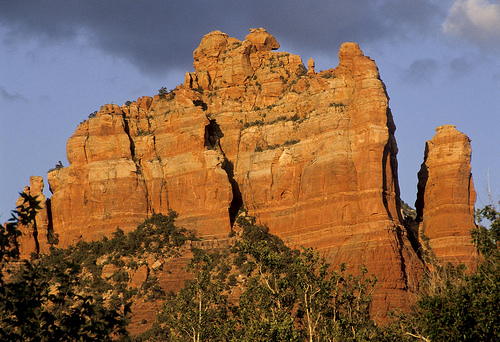 Your Arizona Bike Tour
Later on your Arizona Bike Tour you can enjoy a visit to Flagstaff, the largest city in northern Arizona. Right in Flagstaff's backyard is the glorious Coconino National Forest as well as Humphrey's Peak, the highest peak in Arizona at 12,633 feet! 1.856 million acres come together to form Coconino National Forest, and it is one of the most diverse National Forests in the United States.
From glittering red rock buttes and cliffs, to the Ponderosa Pine forests, to the canyons and mountains in between.
Book your Arizona Bike Tour today for limitless adventures, relaxing evenings, and endless moments for creating memories.