So you've got some unexpected time off on the horizon?Or perhaps you just need a last-minute escape to recharge the batteries?
Don't let the details overwhelm your spontaneity! Use the following seven tips for organizing a trip-of-a-lifetime at the eleventh hour: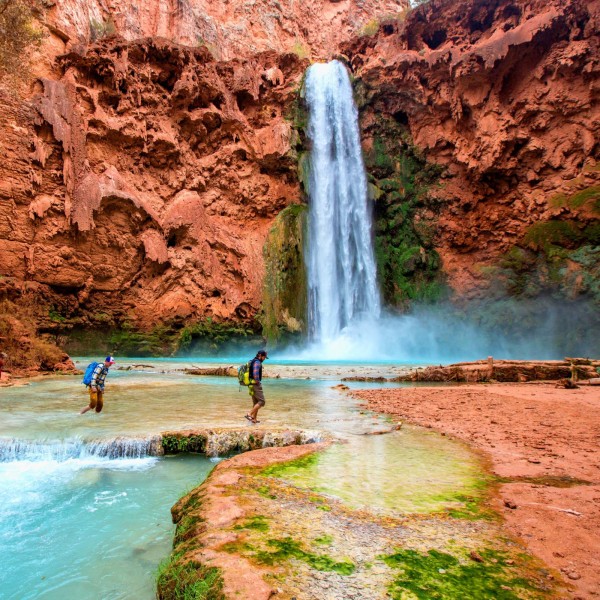 ---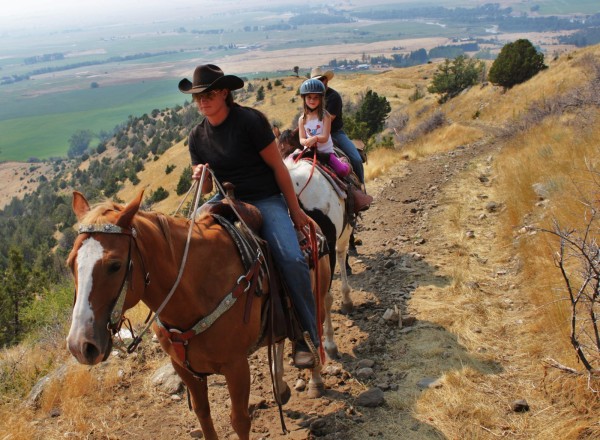 7. Dream big
Whether you're picturing an action-packed day of horseback riding over Montana's pine-studded hills or pedaling through wine country in Italy during harvest season, know that anything is possible for this first step of trip planning. Once you've defined what you need out of a vacation, it's easier to start planning. Total relaxation? A kayak trip to the San Juan Islands might be in order. Jaw-dropping scenery? Maybe Alaska is your ticket. Smile-inducing adrenaline rush? Why not Costa Rica? Happy fantasizing!
---
6. The Rule of Three
Once you've outlined your idea of perfect, set aside your top three choices. For each of the three destinations, decide how much time and money would be needed to make each happen. Compare airline ticket prices for each locale. Consider travel time versus play time.
If you want to get as far away as possible, the world is your oyster. However, if you want to maximize vacation hours, choose something closer to home. Still torn? Do eenie-meenie-miny-mo and save the other options for next time!
---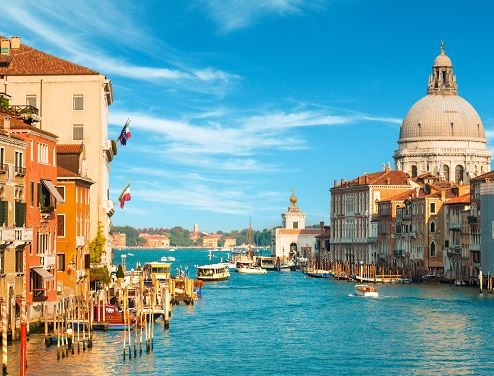 5. Double-check your travel documents and book a ticket
If you've picked a Mediterranean cruise or trekking trip to Machu Picchu, double-check your passport expiration. Don't forget to do the same for those traveling with you. If traveling abroad, make sure you don't need a visa.
Also, keep this double-checking rule in mind as you book your plane ticket, ensuring that the departure and arrival dates are correct. There's nothing worse than showing up to the airport the day after your flight leaves!
---
4. Make a packing list
Within a month of your departure, you should know what items you need to procure before leaving home. From a high-quality windbreaker for the wilds of Patagonia to a cozy neck pillow for the long flight to Bali, do some research via online forums to see what travel experts recommend for your route and destination.
---

3. Set yourself up for success
Spend some time thinking through what needs to be taken care of while you're gone. Need to find a pet sitter or someone to water the plants? Check with neighbors to see if you can trade favors or baked goods. Have a project looming at work? Put extra hours in before your vacation so you're not distracted when it's time to totally unwind.
By thinking through each day leading up to departure and even having in mind what to expect post-trip, you can be in no doubt that you won't need a vacation from your vacation upon your return.
---
2. Read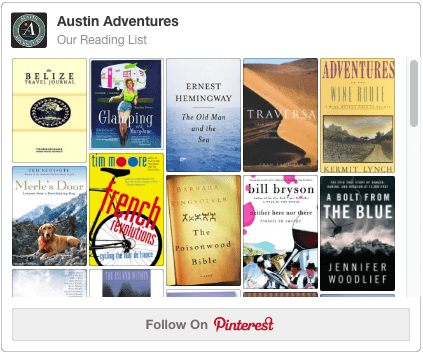 Follow us on Pinterest and see our recommended reading list! While travel books and online forums are helpful in determining what you should see and do, there's nothing quite like picking the book that best fits your destination and season of travel.
Visit your local independent bookstore for insights and recommendations. From The Count of Monte Cristo to climbing survival stories in Death at Yosemite, find the perfect companion for your trip.
Relaxing on the beach while sipping a cocktail ornamented with that little umbrella? Anything will do...even that celebrity magazine. No judgment!
---
1. Get excited!
You're actually doing it! Take your daydreams and long-winded sighs about how you never go anywhere and turn them into a real-life adventure today. Still not sure where you want to go? Take a few minutes and peruse our destination list for inspiration and ideas.
And, as always, our travel experts are ready to assist you with any last-minute trips you hope to experience. Give us a call or shoot us an email. We can't wait to see where you land!