Today, I want to talk about one of my favorite towns in the world, Jackson, Wyoming.
With a population just under 10,000 and located just outside Grand Teton National, it is a prime location for adventurers.
I was lucky enough to guide our Wyoming Family- Yellowstone/Teton adventure this past week, which starts and ends in the beautiful town of Jackson.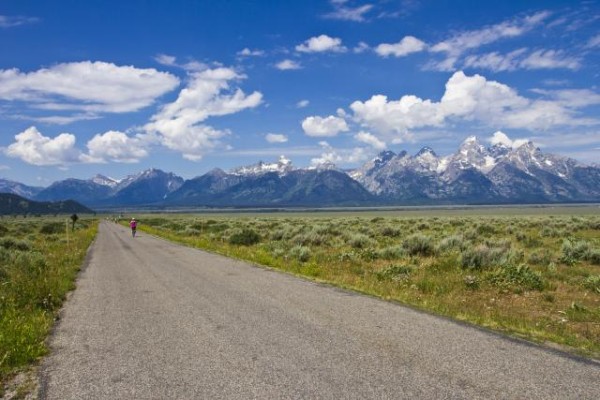 Some History on Jackson:
As part of the Hayden Expedition of 1871 and 1872, William Henry Jackson took the first photos of the Tetons and Yellowstone Park. His photos, along with paintings by Tom Moran, convinced Congress to protect Yellowstone National Park.
Yellowstone National Park became the first National Park in 1872. Grand Teton National Park was created in 1920 and greatly expanded in 1950 by the generous efforts of John D. Rockefeller, who purchased and then donated over 30,000 acres. The Town of Jackson was named in 1894, some of the early buildings remain and can be found throughout the area of the town square.
What to do in Jackson:
1) Bike Antelope Flats
It is a great and easy ride! Enjoy the scenery with the Tetons in view of the whole bike ride and make sure you stop by the T. A. Moulton Barn. Often referred to as the most photographed barn in America, I think the backdrop of the Tetons soaring up might have something to do with that.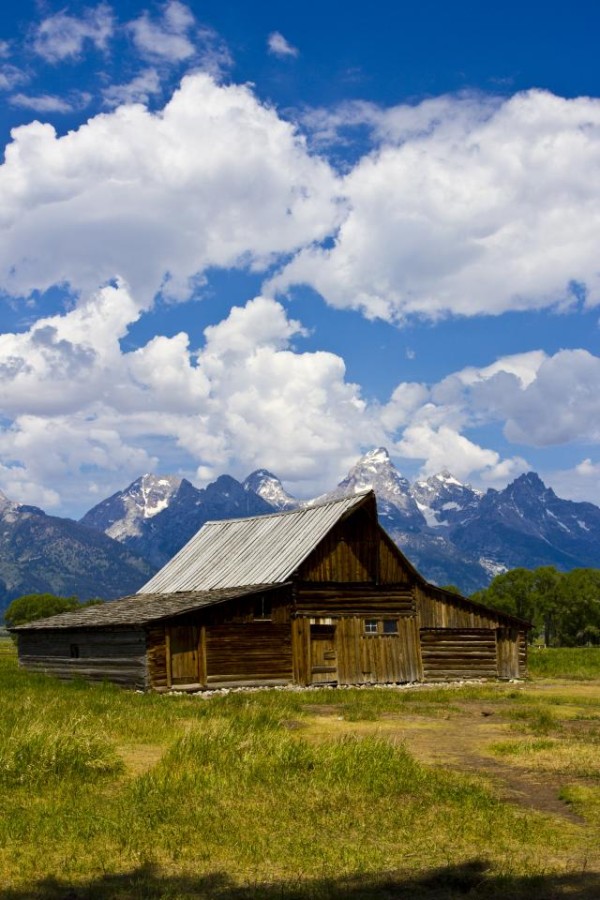 2) Cable car ride
Take the tram to the top of Jackson Hole Resort for some amazing views!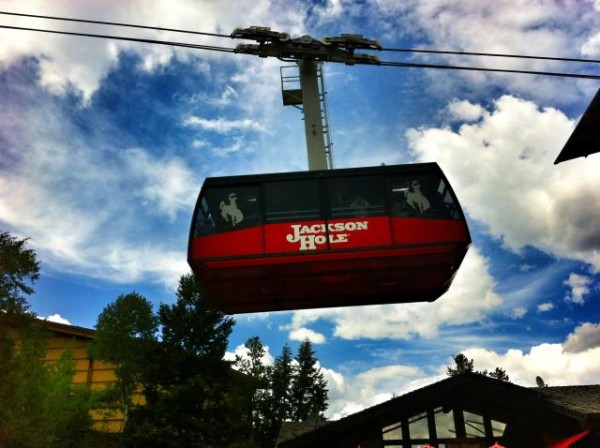 3) Look Up!
If you head to Jackson and don't take the time to look at the stars over the Tetons, then you are missing out.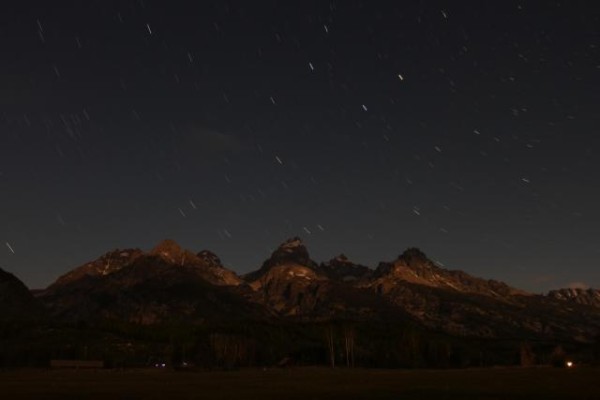 4) YeeHaw!
Head on down to the Jackson Rodeo and experience a real wild west rodeo!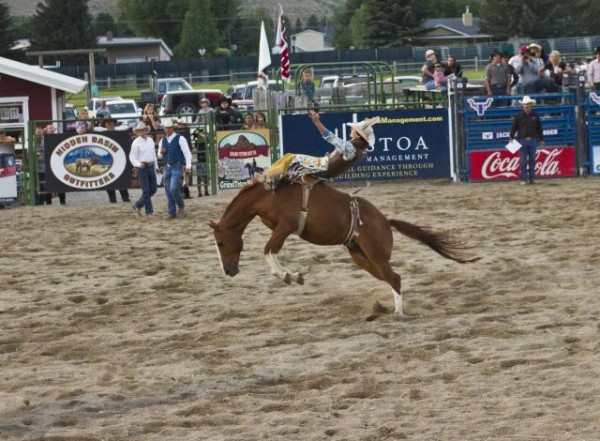 5) Jenny Lake
Just outside Jackson sits this beautiful lake. The Jenny Lake Loop Road is about 5 miles long and can be easily accessed from the Teton Loop Road. There is also a 6.5-mile hike around the lake, which is a pretty flat and easy trail.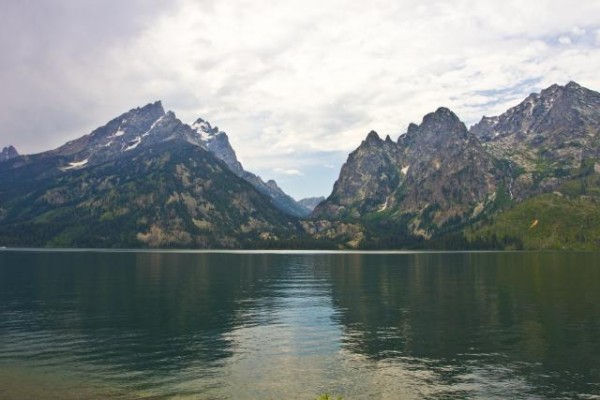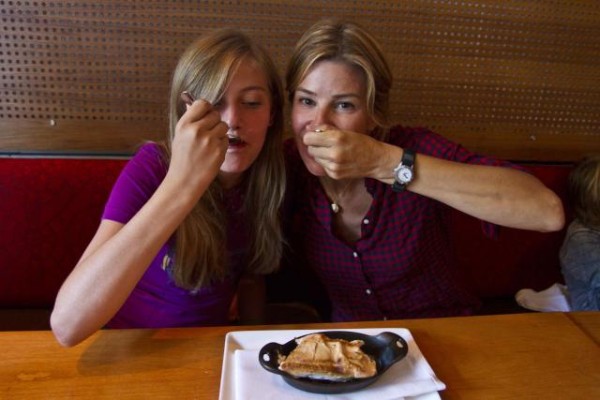 That's just five fun things to do in Jackson! Now all you need to do is go experience it for yourself!
In addition, if you are planning to go with your family to Wyoming. I suggest you read the below-linked post.
Also, Austin Adventures offers family and adult trips that show you the best of Grand Teton and Yellowstone National Park with lots of secret spots to beat the crowds. Check out our Wyoming Vacations.