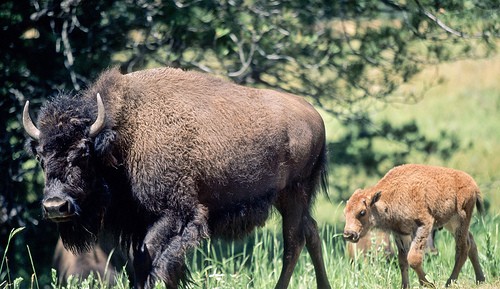 South Dakota doesn't quite have the pole position on most people's bucket list, but it ought to be up there.
South Dakota has as much U.S. and Native American history as anywhere and enough trails to hike and bike for the rest of your days.
In case you needed any more intrigue, here are a few more tidbits about South Dakota:
1) Deadwood, SD became infamous in the 1870s for being a lawless western town. Folk heroes Wild Bill Hickok and Calamity Jane are both buried there. Hickok was murdered in Deadwood while playing cards. The hand he was holding at the time is now called "Dean Man's Hand."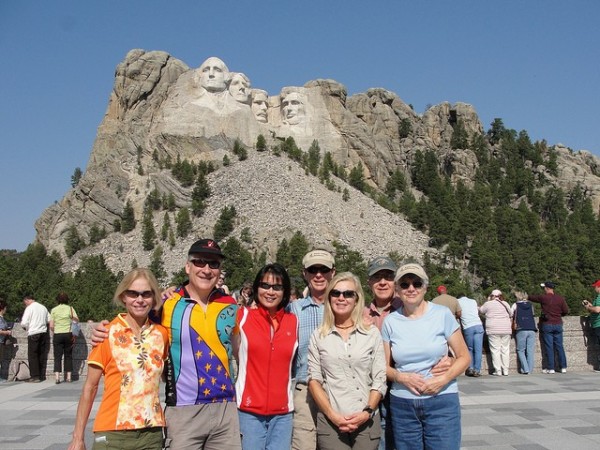 2) Mount Rushmore was initially intended to be a sculpture of Western pillars like Buffalo Bill and Lewis and Clark but the sculptor thought it should have a more national focus.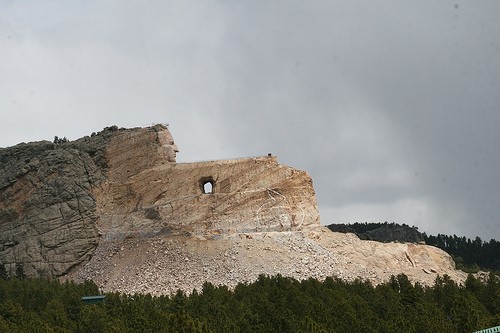 3) Crazy Horse is a really big memorial. Its head is about 50% bigger than the heads on Mount Rushmore. If it is completed, it would be the largest sculpture in the world.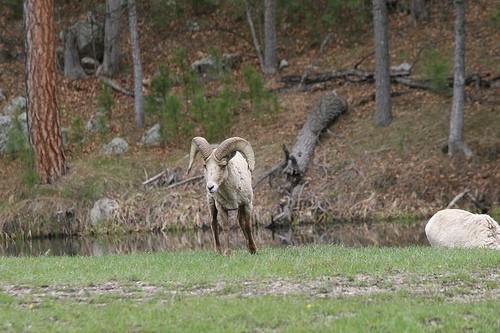 4) The motivation behind carving Mount Rushmore was solely to drive tourism. It worked: nearly three million people visit the memorial each year.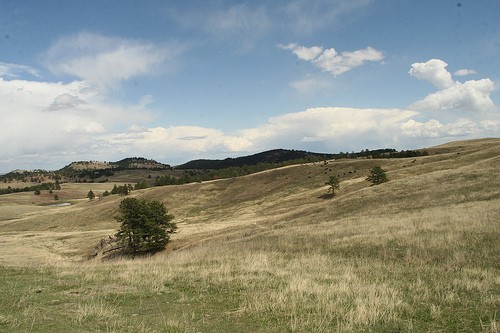 5) Harney Peak is in the Black Hills! Harney Peak is notable for being the highest point in the U.S. east of the Rockies at 7,242 feet.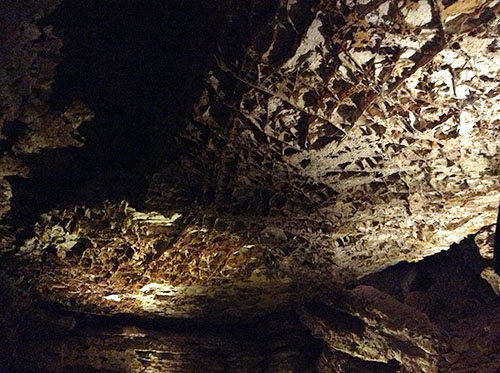 6) Wind Cave is a fascinating cave. In addition to its geological wonders of boxwork and frostwork, on average, four miles of new cave get discovered each year!