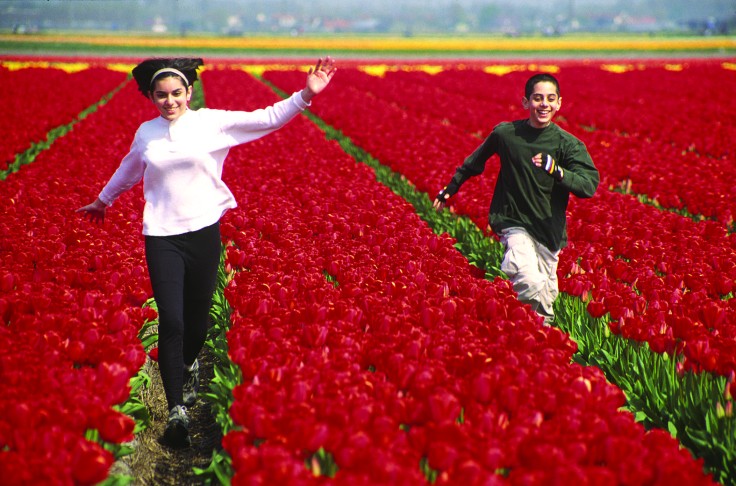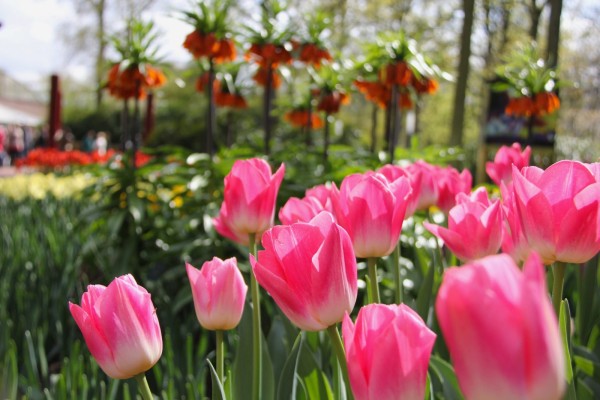 When most people think of traveling during May, they think of Memorial Day. But your May getaway doesn't have to be limited to the busiest (or one of the busiest) travel weekends of the year. Yes, it's time to take a "Maycation."
What's a Maycation? Simply put, it's a vacation in May. But it's not just any vacation. There are certain destinations that are better to visit during the fifth month of the year. Here is a handful that you should definitely consider!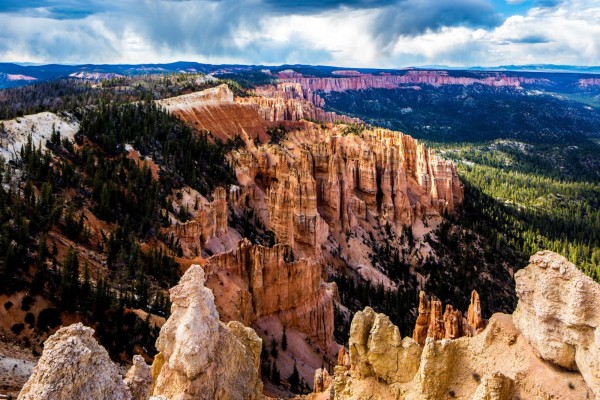 Very few things are as surreal as standing in front of southern Utah's red rock formations at sunset. May is a great month to visit these National Parks as the blooming wildflowers are at their peak. While May doesn't receive as much precipitation as March and April, the snow is continuing to melt (thanks to the warmer temperatures) so the high water levels lend themselves to some pretty spectacular waterfalls.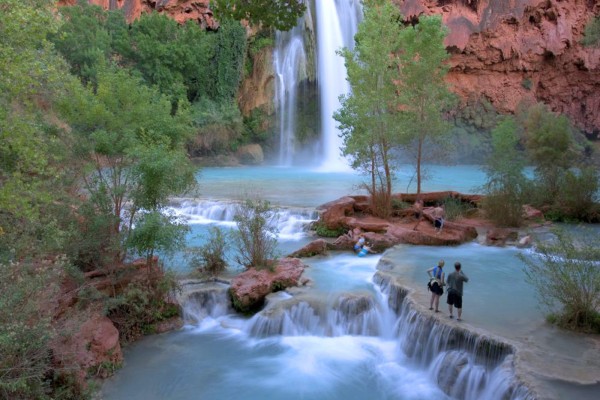 Meaning people of the blue-green waters, Havasupai is a sacred place in Arizona. It's also one of the state's best places to hike. Summer is hot and considered "monsoon season," so the best time to visit the breathtaking Havasu Falls and cool off in the spring-fed travertine pools is May. Humidity is relatively low and the temperatures highs in the mid-80s and lows in the mid-50s are very comfortable for hiking and trekking.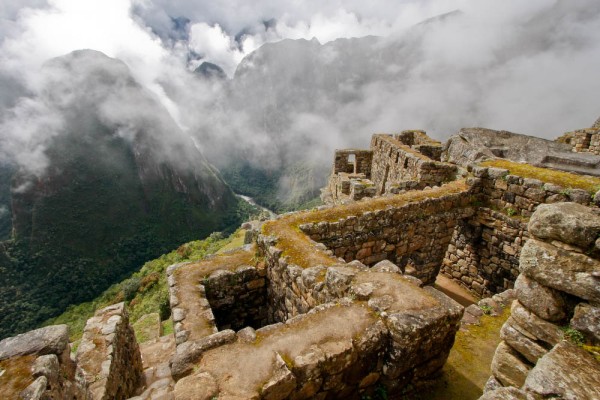 May marks the start of Peru's dry season and the end of one of its shoulder seasons. In summer, tourists arrive in large numbers, so May is a great time to visit the always-popular Machu Picchu. Because of the drier weather, it's also a good time to try one of the most famous mountain treks on the planet.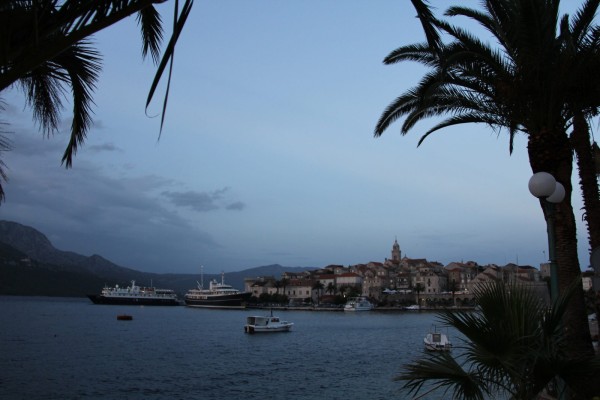 Dalmatian Coast - It's no secret that flights to Europe can cost an arm and a leg during the height of summer. So why not look to book in May?
The Adriatic Coast is gorgeous and a must for any bucket list, but if you want to go on a budget, consider visiting in May when you won't pay premium pricing. Rooms are also easier to find, the climate is ideal for adventuring outdoors and you'll receive more personal attention from the shop owners and innkeepers who are preparing for tourist season.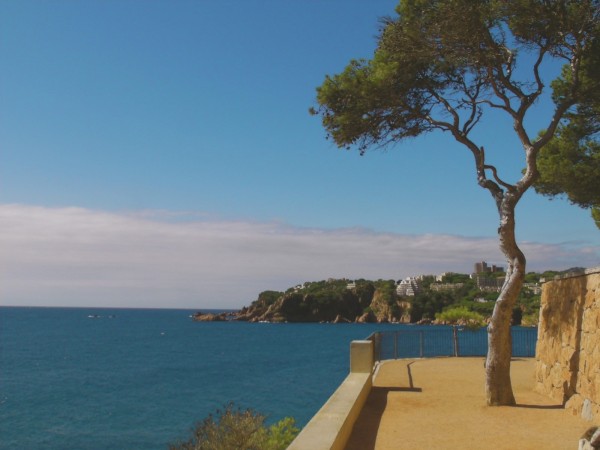 Spain is well known for being a hot destination, both figuratively and literally. If you have your sights set on a multisport adventure in this incredible country, head to northeastern Spain during May. You'll encounter moderate temperatures and low humidity. It's a perfect time to hike in the Pyrenees, snorkel the Costa Brava and bike the scenic Via Verde.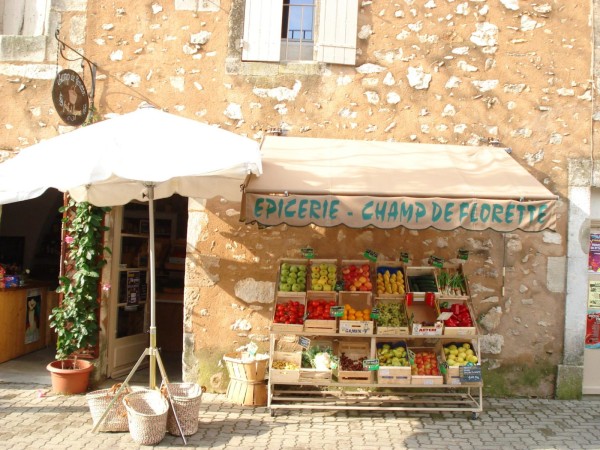 Provence - Get a head start on the locals who go on holiday in the summer months, and visit this alluring region of France during May. It's the perfect time to take advantage of pleasant weather, cycle through the vineyards and take photos of a vibrantly colorful landscape.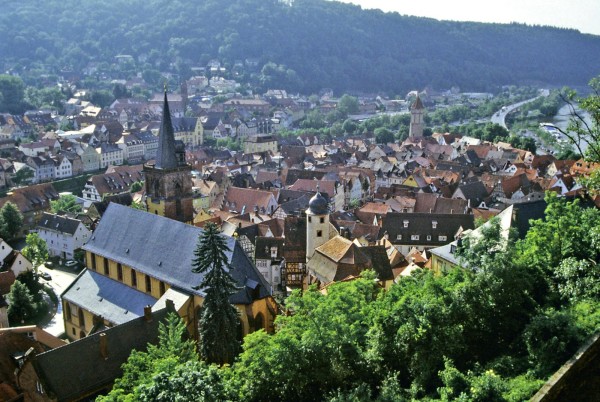 Romantic Road, Germany - If you're going to ride along the legendary trade route that ruled the Middle Ages, consider doing it in May. This month marks the start of this part of Germany's unofficial "festival season" and it's easy to come across cultural events including live entertainment, authentic German cuisine, and of course, plenty of beer.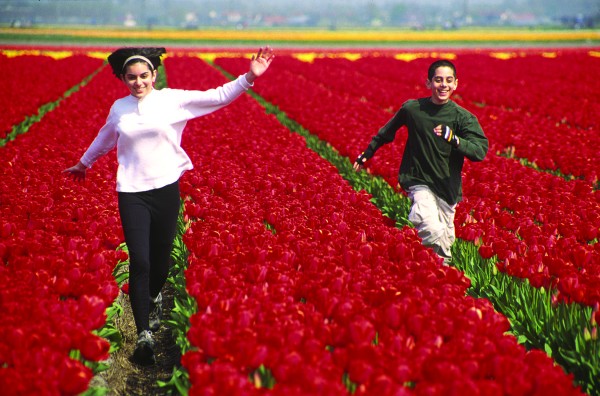 Tulips. That's the number one reason to adventure in Holland in May. Walk through fields of blossoming flowers as you explore the "Garden of Europe," Keukenhof. This annual event that typically culminates in mid-May features more than seven million flowers. The theme for 2015 is "Van Gogh, 125 Years of Inspiration."