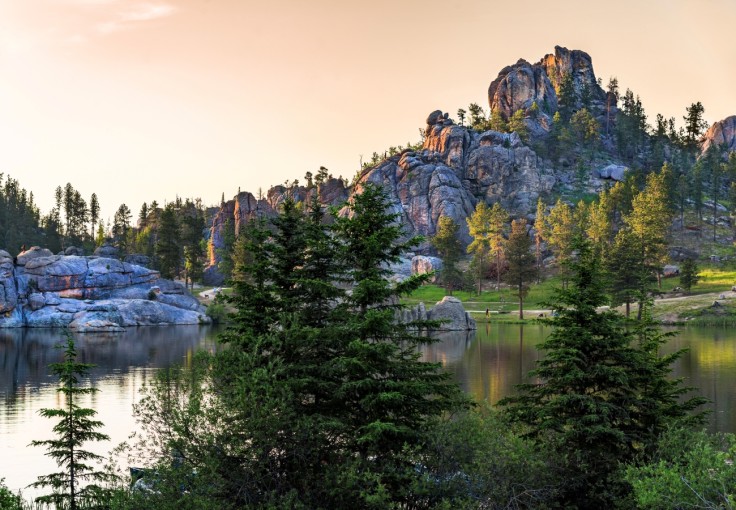 As the end of summer is quickly approaching, what better time than now to plan a great American journey through South Dakota.
South Dakota is home to two National Parks, laden with pine, spruce, birch and aspen. Great hiking and biking trails flood the prairie lands with celebrated destinations including the Crazy Horse Monument, Wind Cave National Park, Deadwood, the Mickelson Trail, and of course the world's greatest mountain carving, Mount Rushmore National Memorial.
South Dakota Family Vacations are the perfect adventures for kids of all ages, families, and grandparents alike. With astonishing landscapes and historical landmarks, all generations can appreciate this boundless adventure.
Mount Rushmore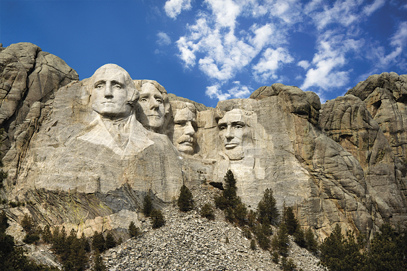 Gutzon Borglum sculpted Mount Rushmore National Monument in 1941, taking 14 years and a mere million dollars to complete it. Mount Rushmore is now an image that has been captured in countless movies, pictured in tons of books, and snapped a million times over in photos.
The 60-foot high faces located 500 feet above the ground are not fully captured on film or paper. Each head stands a remarkable six stories tall. Standing in front of the Shrine of Democracy you can see why it has joined the Statue of Liberty and the Stars and Stripes as some of America's most inspiring symbols.
What better way to learn a bit about America's history then to pay a visit to Washington, Jefferson, Roosevelt and Lincoln during your next South Dakota Vacation.
Old West Town of Deadwood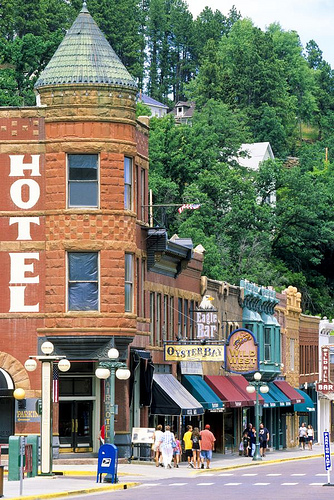 Take a stroll through history while peddling on two wheels through the antique towns of South Dakota. Pedal the back roads through a sea of open prairies to the National Historic Landmark: the town of Deadwood.
With constant restoration, Deadwood is being transformed back into the frontier town that once attracted legends and legions in search of their fortunes. Come and leave your mark with the famous, or taint the town as the infamous Wild Bill Hickok, Calamity Jane and Poker Alice.
The Mickelson Trail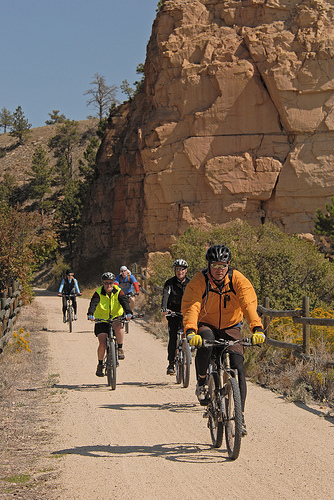 Continue your South Dakota vacation as you ride through the meandering hills, rock tunnels, and railroad bridges that make the Mickelson Trail the perfect adventure for all ages.
Roll along with hikers and horseback riders where the steps of historical figures once roamed. The rolling hills and easy slopes make this an enjoyable ride with views of spruce and ponderosa pine forests.
You can turn in at the end of the night in your comfortable Blue Bell Lodge offering mouthwatering home cooking and a night relaxing by the campfire.
Wind Cave National Park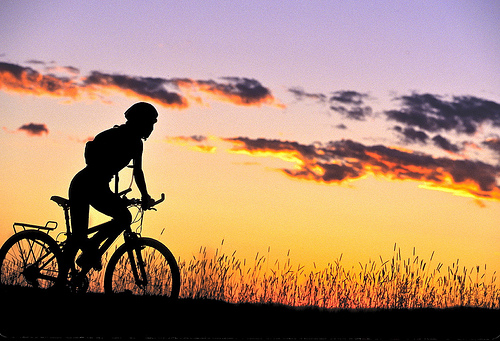 As one of the early nationally protected parks, and the first one that protected a cave, Wind Cave National Park provides an underground adventure as it winds its way under the prairies located above.
Noted as one of the world's longest caves, and named for barometric winds at the caves entrance, this adventure provides a labyrinth of underground passageways just waiting to be explored.
After a long day of discovery, indulge at Red Rock River Resort and Spa with a hot stone massage and a delectable meal.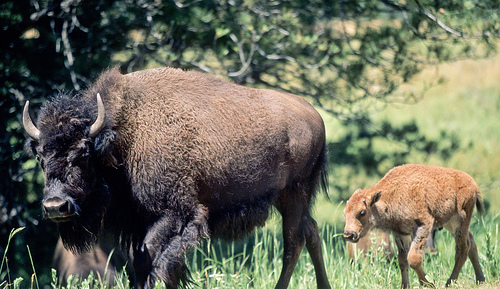 Your South Dakota vacation will include all the great aspects of a family vacation rolled into one bundle. From participation in some Wild West adventures to learning fascinating facts about American history, you will be sure to learn new things on this adventure.
Observing underground natural artworks, to viewing nature at its best on the aptly named wild life loop. With delicious foods and comforting accommodations, you will be sure to get your fill of exploration on your trip to historical and adventure-filled South Dakota.
Visit our photo gallery of South Dakota Family Vacations on Pinterest
Your Friendly Travel Experts,
Austin Adventures