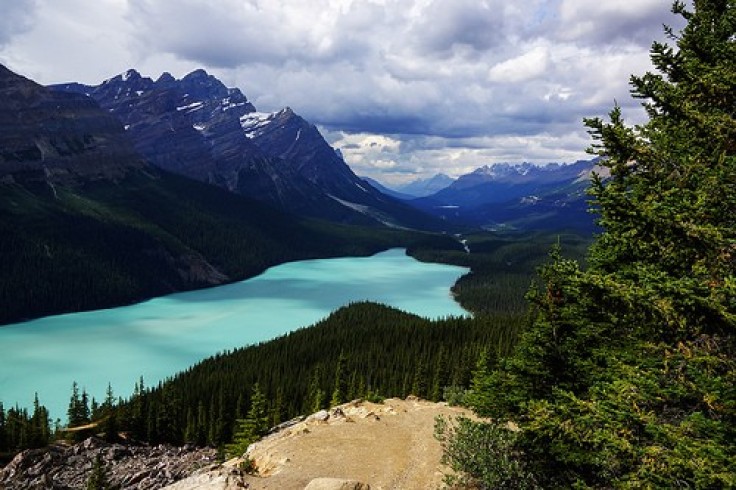 1.
Alberta, known for its majestic Canadian Rockies, contains five national parks! With Austin Adventures you can experience two of the most popular national parks, Banff and Jasper.
2.
The four contiguous national parks in the Canadian Rockies (Banff, Yoho, Jasper, and Kootenay) were named a UNESCO World Heritage Site in 1984: Canadian Rocky Mountain Park.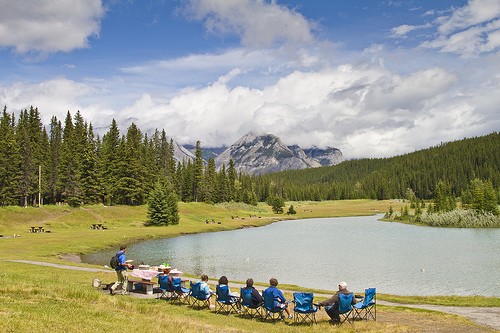 3.
The Canadian Rockies have so much wildlife, they have been compared to the Serengeti! There are 53 species of mammals in Banff National Park, including four families of carnivores - the weasel, cat, dog, and bear families.
4.
Banff National Park gets over four million visitors per year in addition to another 4.5 million people driving through. That's a lot of drivers on a road through an animal-rich park. To protect the animals and the drivers, 36 overpasses and six underpasses were built specifically for the animals. Since monitoring began in 1996, 11 species of large animals have used the passageways over 200,000 times.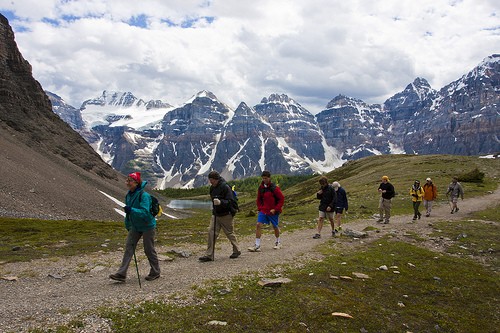 5.
The Canadian Rockies are generally more jagged than the U.S. Rockies because they are more heavily glaciated.
6.
Speaking of glaciers, Waterton Lakes National Park, Alberta's smallest national park, is connected to Glacier National Park in Montana and became the world's first International Peace Park in 1932.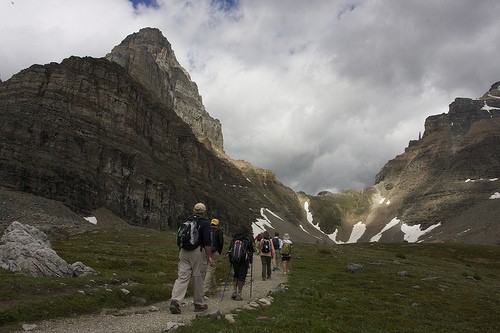 7.
If you would walk 500 miles and then you'd walk 500 more, you're in luck - Banff National Park has over 1000 miles of hiking trails.
8.
While Banff National Park gets over four million tourists per year, the town of Banff only has a population of about 7,000. Banff's unique location within the park has led to some strict guidelines for who can actually live there. To be able to reside there you must basically work in the park or have been grandfathered in dating back to 1911.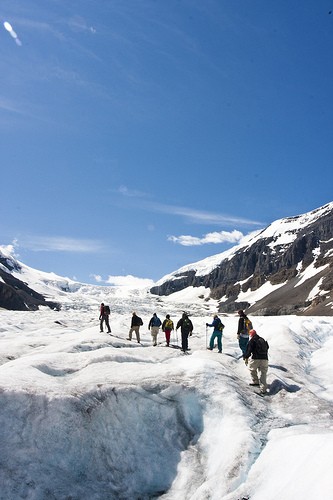 9.
Jasper National Park's Columbia Icefield is the hydrological apex of North America. Water from the ice field flows to the Atlantic, Pacific, and Arctic oceans. This triple continental divide is one of two in the world. The other is in Siberia.
10.
One of the many reasons we love Alberta is that they take care of their beautiful land. The origin of the Canadian National Parks lies in Alberta. In 1885, at a hot spring now known as the Cave & Basin in Banff, the government recognized that action needed to be taken to protect the natural wonders of Canada. What was created was the foundation for the Canadian National Parks, now referred to as Parks Canada.