It's always been a hot destination, so we couldn't be more stoked to include an adventure to this cool national park. See below for some interesting facts that will leave you wanting to take the trip of a lifetime to Death Valley!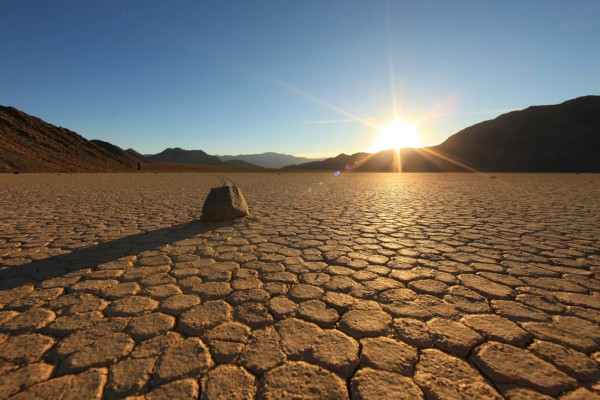 1. Coming in at a whopping more than 3.4 million acres, Death Valley National Park is the largest national park in the Lower 48.
2. The highest recorded temperature in the world was recorded in Death Valley's Furnace Creek at 134 Fahrenheit in July 1913. For almost one hundred years, a false recording made in Libya overshadowed Furnace Creek's claim to fame. In 2012, however, the record went back to Death Valley after it was concluded that the Libyan recording was made in error.
3. Death Valley is the driest place in the country. In 1929, there was not a single drop of rain recorded in Death Valley.
4. Death Valley is home to the country's lowest point, Badwater Basin, which lies at 282 feet below sea level.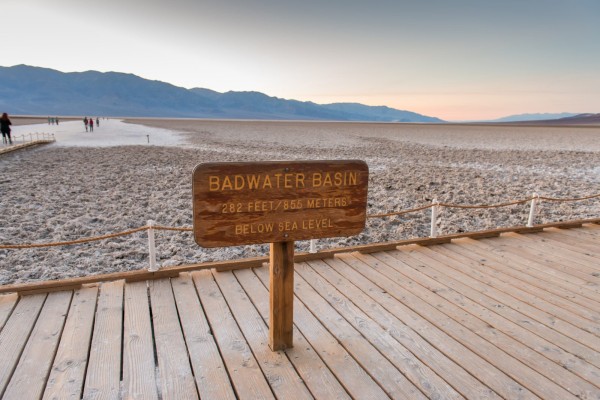 Death Valley is only 76 miles from the highest point in the country, Mt. Whitney, which tops out at an elevation of 14,505 feet. In other words, the lowest and highest points in the contiguous U.S. are less than 100 miles apart!
6. Life abounds in Death Valley! The Park is home to more than 1000 species of plants (including 50 that are found nowhere else in the world), 300 species of birds, 51 species of mammals (including bighorn sheep and mountain lions), 36 species of reptiles and a handful of amphibian and fish species.
7. Humans are also fond of Death Valley. Archaeologists have found evidence of the human presence in Death Valley that dates back at least 9,000 years! The Timbisha Shoshone Native American Tribe has inhabited Death Valley for the past 1,000 years.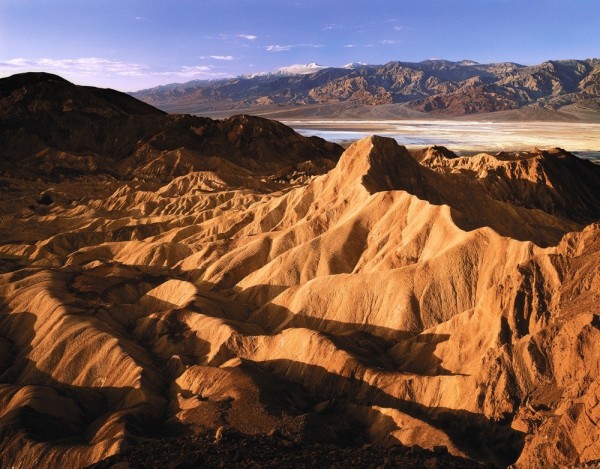 Artists have been working in Death Valley for over 1000 years. People from the Saratoga Spring Culture left some of the area's earliest recorded art on the canyon walls. Artists from all over the world still flock to capture the National Park's picturesque landscapes.
9. Not only have artists flocked here over the centuries, but a variety of mines and way-stations have come and gone since the mid-1800s. Most have disappeared to time, but a few ghost towns still exist along with their stories of hauntings.
10. February is a fine time to visit! The average high temperature in February is 72 degrees Fahrenheit and the average low is 46 degrees Fahrenheit – a perfect range for an active adventure vacation! February is also typically the wettest month. On average, it sees .51 inches of rainfall!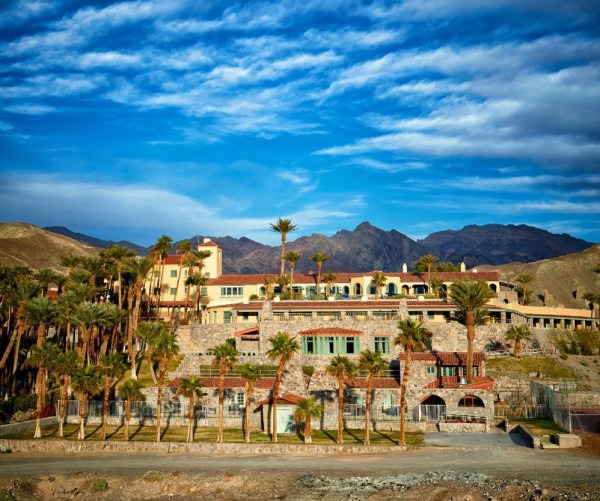 Interested in experiencing this stunning landscape of extremes? You're not alone! Check out our Death Valley adventure vacation. Call 1-800-661-9073 or email info@austinadventures.com to chat with our adventure travel consultants today!